5 Ways Employers Can Attract and Retain a Hispanic Workforce

According to the Bureau of Labor and Statistics, the national unemployment rate for the Hispanic population is 4.9%. Here in the North Bay, that number is even less as you have the wine industry, cannabis industry, construction industry, and manufacturers all competing for this valuable workforce. So how do you compete for the workforce you need? We have identified five important things to consider when looking to attract new Hispanic workers and create loyalty with current ones.
Cultural Understanding
It is important for employers to familiarize and understand Hispanic culture. This will allow you to better understand, interact and appreciate your Hispanic employees and their culture. This will create a welcoming atmosphere and help build trust between the employer and the employees.
Flexibility
Like the non-Hispanic workforce, offering flexibility is crucial to attracting and retaining your employees. But what does flexibility mean? To non-Hispanics, flexibility relates to the broader term "work-life balance". To Hispanics, the term flexibility relates to family and the ability to take time to care for family members both in and out of the country.
Benefits and Communication
Do your Spanish speaking employees understand the benefits and financial investment you have made in them? Employee benefits, particularly health insurance, are not common in Latin America, so just providing a benefits program with no explanation will likely go unappreciated. Many employers are under the impression that just translating these benefits is enough for a Spanish speaking employee to understand them. They may understand the words, but not necessarily the meaning. If your benefits program is going to make an impact on attracting and retaining your Spanish speaking workforce, your organization needs to be equipped with the personnel necessary to not just translate but educate your employees on your benefits program.
Develop and Engage
Developing your Hispanic workforce with things like different training programs and mentorship programs will help keep employees engaged with your organization for the long term. People want to help people who are helping them. Further, you can create avoluntaryEmployee Resource Group which is an employee-led group that is meant to foster a diverse, inclusive workplace aligned with the organization's mission, values, goals, business practices, and objectives.
Recruit
Happy employees will ultimately lead to more job applicants. Develop an employee referral program to incentivize employees to refer their friends and family.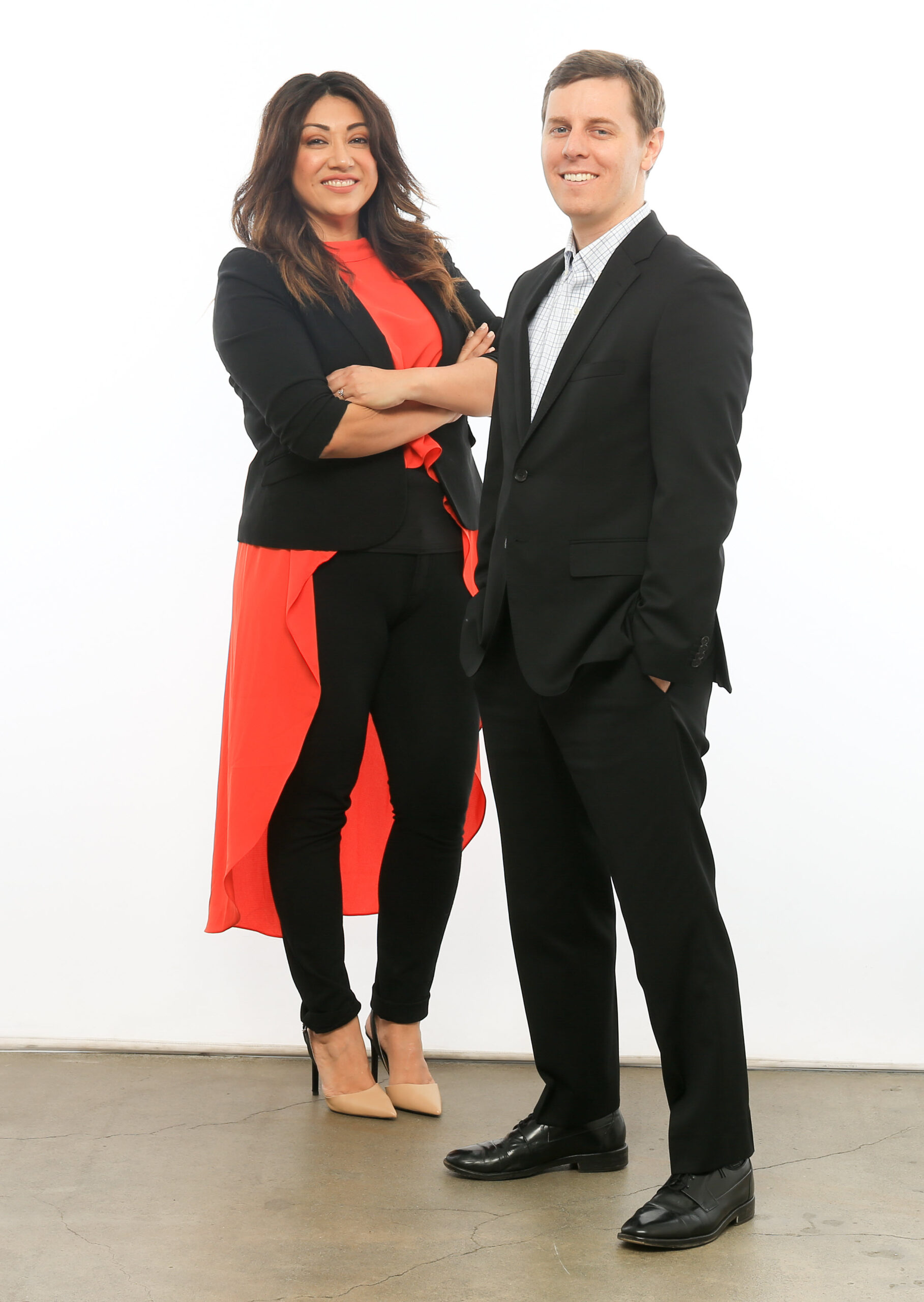 by Rosario Avila & Andrew McNeil