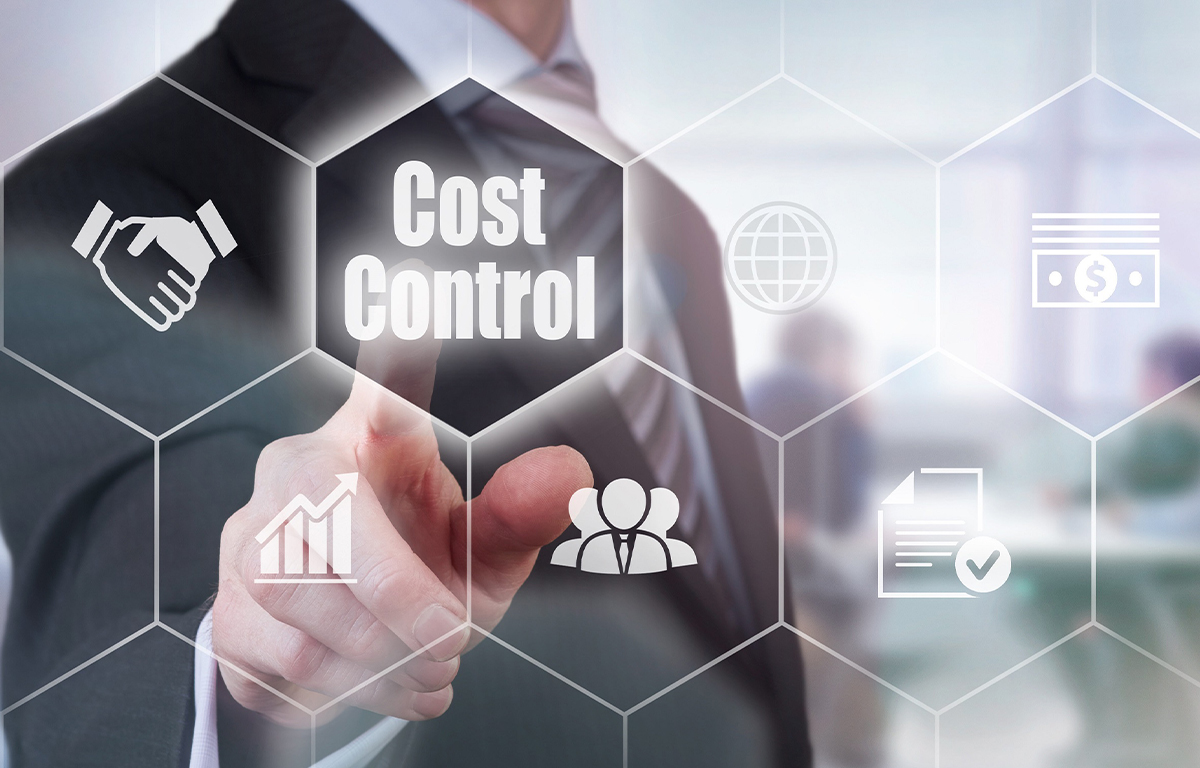 Arrow digs deep to understand the culture and values of our clients to understand what their employees want and need in their benefits program.
With this knowledge, the Arrow team designs innovative, cost-effective programs unique to each client with a combination of plans, options, and tools to reduce expenditures and enhancing the efficient use of premium dollars on the part of the employer and the employee.
Through both our internal expertise and our strategic partners, Arrow helps our clients achieve an acceptable level of risk and funding to create a more efficient environment to manage health care costs while supporting employee wellbeing.