WHO WE ARE
National resources delivered by a local team
Arrow has been providing Employee Benefits and Human Capital Management solutions for more than 40 years.
In January 2019 we joined with 18 professional benefit firms to form Patriot Growth Insurance Services. Patriot has expanded substantially, now including a large number of property and casualty firms. Arrow is also aligned with TRUE Network of Advisors – one of the largest benefits consulting and brokerage networks in the country.
Vision Statement
We will be the broker of choice in the North Bay and have a regional and statewide reputation for the depth and quality of our services and systems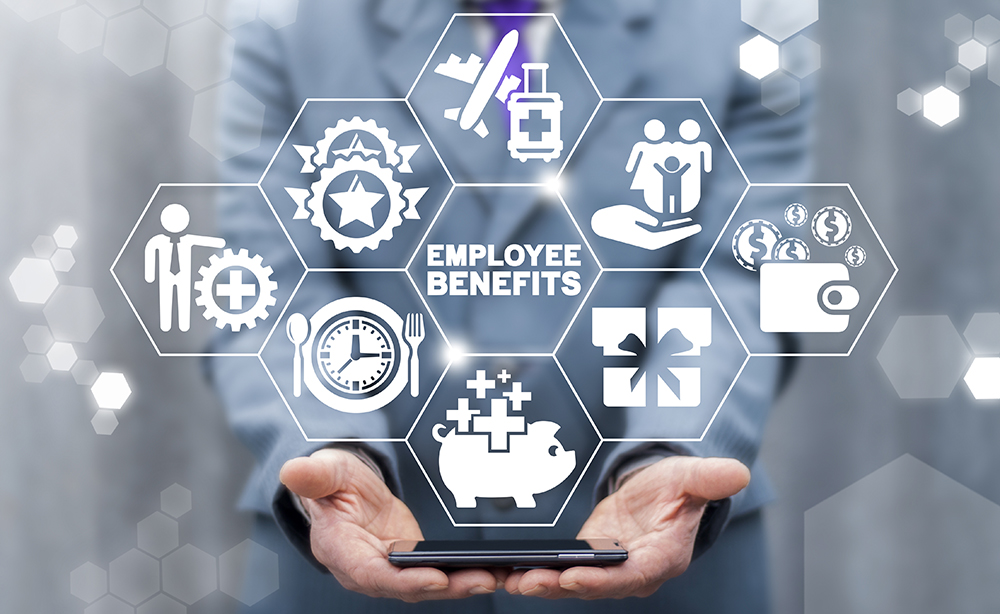 Mission Statement
Arrow Benefits Group's mission is to develop a culture that is focused on building the most respected benefits firm in California by focusing our resources in three areas:
Our Employees: We believe that as a respected company we have innovative, educated, and invested staff who understand that they are an integral part in helping our company, clients, and community flourish.
Our Clients: We believe that by providing expertise, superior tools, and services along with cultural insights, we offer employers the opportunity to attract, retain and motivate employees. We also maintain compliance standards and best practices that encompass wellness, incentives, and education.
Our  Community: We believe good employers bridge the gap between their companies, their employees and their communities. Our mission is to foster strong ties with community health and family resources, while raising awareness of opportunities to strengthen such organizations.