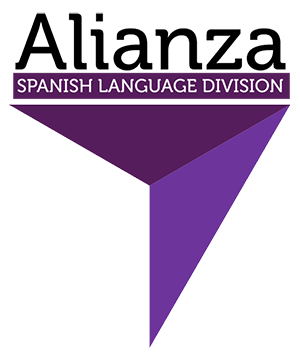 Communicating your employee benefits program in one's own native language while being culturally sensitive is essential for employee morale and adds significant value to your employee benefits program.
We breakdown the complexity of insurance and the language barrier. Our Spanish Language Division was specifically designed to educate, answer questions and give guidance and resources, regarding not only health insurance but employer benefits.
Employees and their families can call, email and text their questions and concerns. They will receive a direct response from a fluent, native Spanish speaking benefit specialist offering one on one guidance and support.
We understand that translation alone is NOT always enough to serve your audience — especially when dealing with the most important aspect of insurance, one's own health.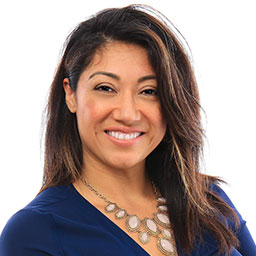 Rosario Avila
Benefits Consultant and Spanish Language Division Lead

North Bay
Over 18 years of experience in the Employee Benefits industry specializing in customer service and bilingual communications.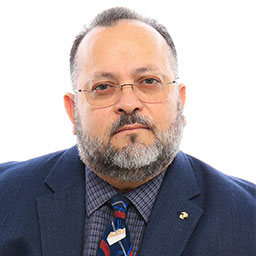 Adán Amaya
Senior Account Executive

North Bay
Master of Management and HR Management. Adan has over 27 years of experience in the Employee Benefits industry focusing in benefits design, administrating and improved customer service.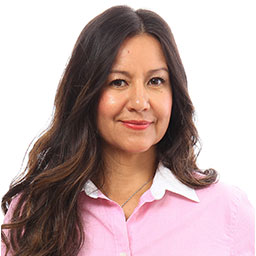 Alicia Cordova
Senior Account Executive

East Bay
Bilingual professional with 20 years of experience working with multicultural clients in the employee benefits industry.