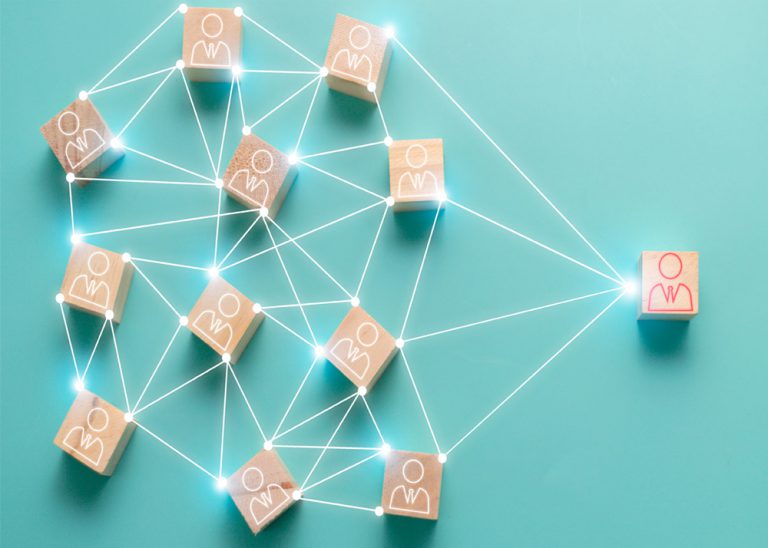 Benefits are a big investment for employers. A customized Communications Plan helps ensure your employees understand and value the benefits you provide. An effective Employee Communications strategy not only enhances workforce engagement and reduces turnover, it can also set you apart in today's competitive labor market.
A successful employee benefits communications campaign requires that all benefits are communicated simply and consistently. Arrow offers a suite of Employee Communications services and tools to help you reach your employees where they are, with the information they need, when they need it.
Enrollment & Onboarding Portals with Customized Employee Communications
Alianza Spanish Language Division Translation & Communication Services
Benefits Education Support for Employees: In-person, Virtual, and/or Recorded
Webinars, newsletters, whitepapers, and bulletins addressing breaking news and updates
Custom Employee Web Sites
Total Compensation Statements
BenefitsTV offers insights into hot topics in the benefits and HR fields.
Employee Surveys – why offer something if you don't know how much it's needed?
Marketing: full annual review of available carriers and plan designs
Benchmarking: Cultural Index and Competitive by Industry or Geography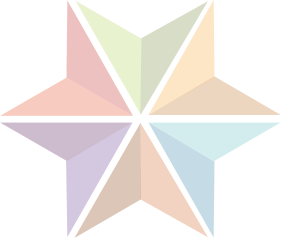 Alianza
To reinforce the specific nature and needs of multicultural employers, Arrow created a Spanish Language Division (Alianza), which is, essentially, "about education not just translation." This supports both our Cultural Insights program and basic customer service. Employees have direct channel access by email, phone, and text with our dedicated staff of Spanish speakers, and we conduct open enrollment and other orientation meetings with English and Spanish speaking populations separately.