Arrow Benefits Group is your Team of Trusted Advisors
We specialize in  meeting your employees where they are with local services combined with national resources.
Our clients rely upon our team of professionals to deliver employee benefits expertise, service excellence and strategic consulting that is designed to meet their unique needs. Arrow has been a Trusted Advisor for our clients for over 30 years and we have learned a few things along the way.
We don't believe in "one size fits all" solutions. We take the time to understand our client's unique needs and develop a relationship built on trust, partnership, and mutual appreciation.
We believe our Secret Sauce is our people and culture. We hire the best, we train our people to be the best, and we constantly ask ourselves, how can we better serve our clients?
To practice Employee Benefits, we believe our Trusted Advisors must be technical experts in – or have access to – specialty technical expertise in strategic planning, benefit cost control, health improvement strategies, technology as a tool to improve benefit delivery, federal and state compliance, employee communications and employer advocacy.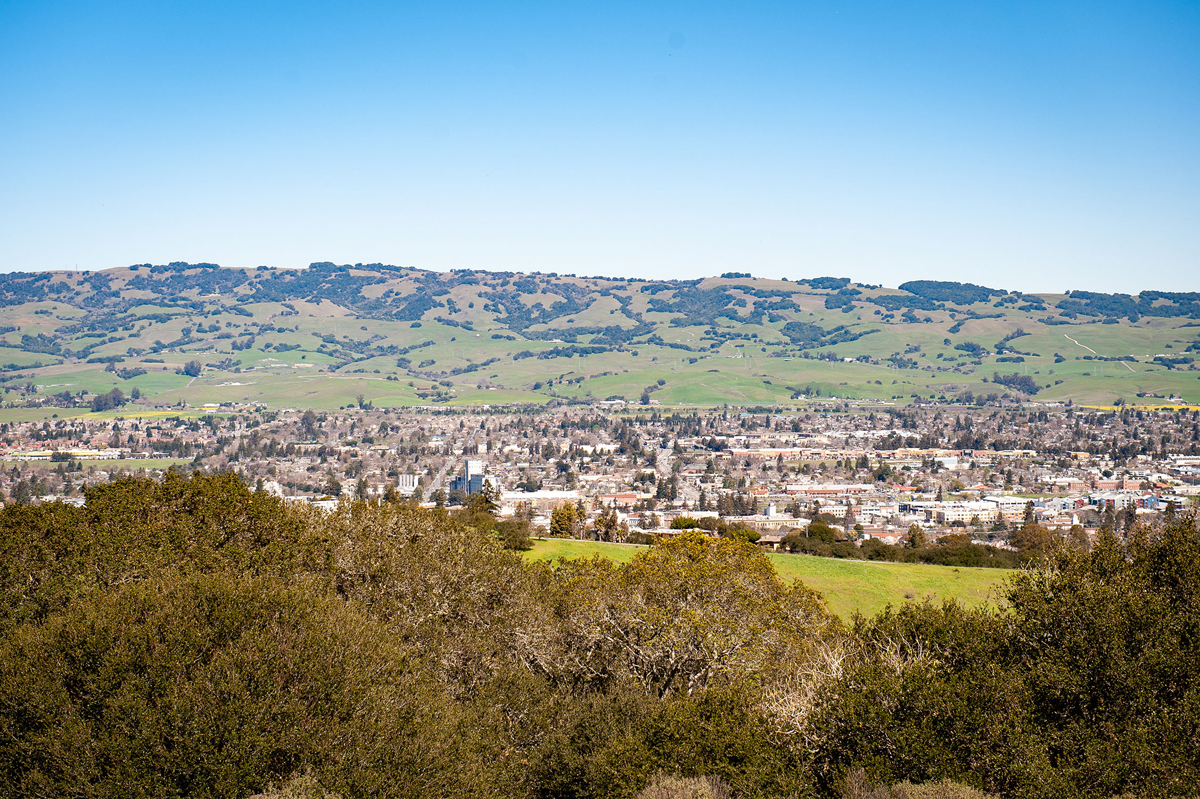 Arrow offers in-house capabilities for strategic consulting, proactive communication, and airtight compliance: