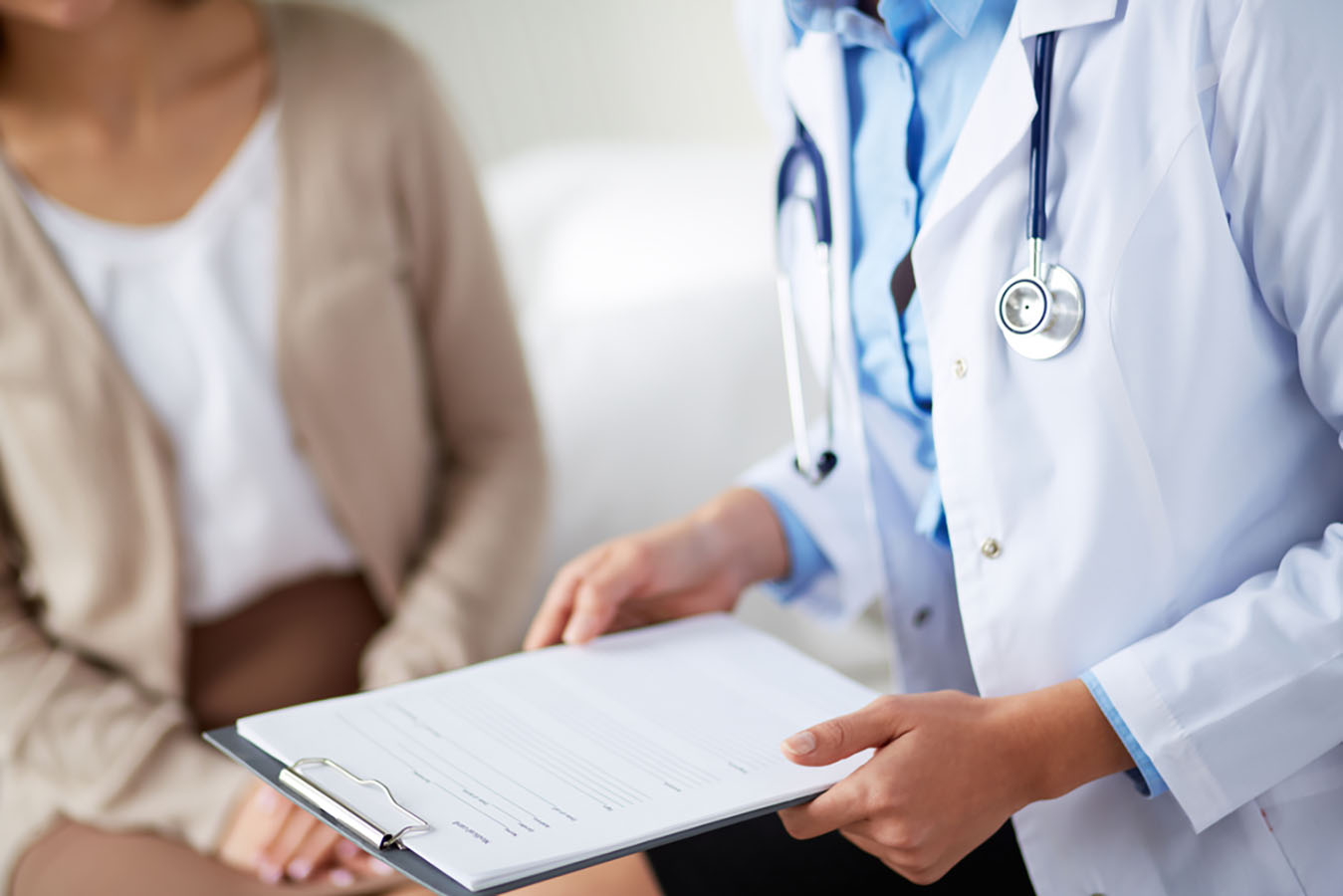 Potential cost-savings benefits of a self-funded program
Elimination of state premium tax
Reduction in administration fees
Elimination of reserve funds (now held by the employer's plan)
Additional Potential benefits of a self-funded program
Ability to select providers, procedures and processes suited to an organization's regional needs.
Employees are more engaged in cost management efforts since they typically share in the cost of caoverage (employee contributions, especially when they bear dependent premiums).
Employee appreciation in the value of the plan is increased by more direct participation (dividend sharing, stabilizing premium potential) and a deeper understanding of their coverage.
Arrow's internal team and strategic partners can help employers transition from a fully insured medical plan to a self-funded program.