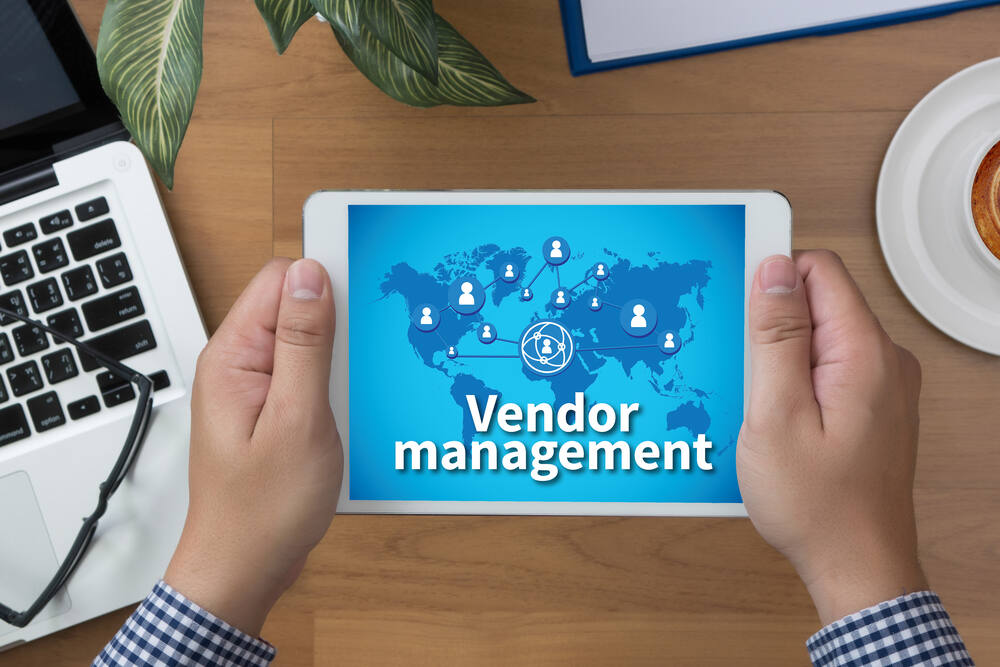 North Bay Business Journal – July 2022
Why you should regularly reevaluate your business vendor relationships
By North Bay Business Journal columnists Rosario Avila & Andrew McNeil
We understand how comfortable and easy it can feel to work with a vendor with whom you have a long-established relationship. So many businesses avoid re-evaluating longstanding associations for this and a variety of other reasons. However, the better you know your vendors — and, more important, the better they know you — the more you will benefit from premier services, special pricing and better terms.
Photo credit: One Photo / Shutterstock