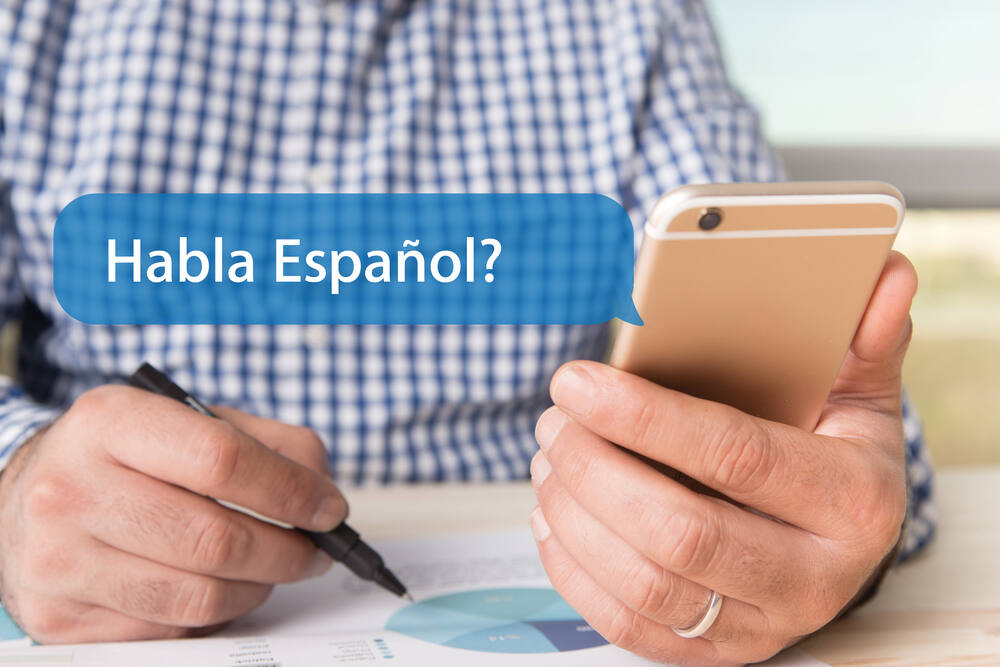 North Bay Business Journal – June 24, 2022
Is your bicultural company communicating effectively?
By North Bay Business Journal columnists Rosario Avila & Andrew McNeil
One employer's workforce is 50% native Spanish–speaking, yet the 401(k) vendor's presentation was done to the entire population in English.
The art of communication is difficult for most people to master. Clear and concise exchanges are the key to influencing others and creating powerful teams, relationships, and partnerships to achieve successful outcomes in both business and in life.

Photo credit: Garagestock / Shutterstock