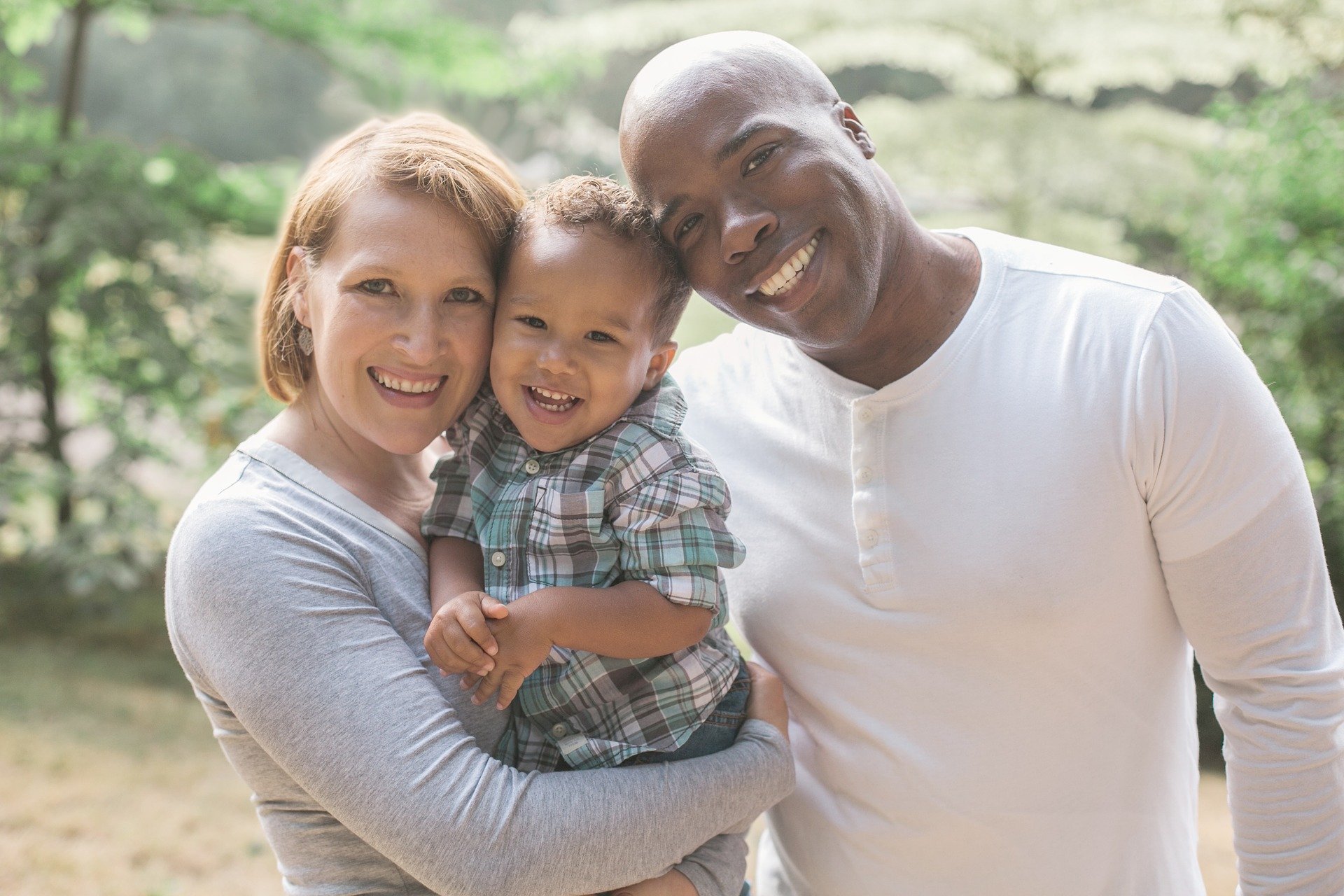 4 Steps You Can Take to Feel More in Control Now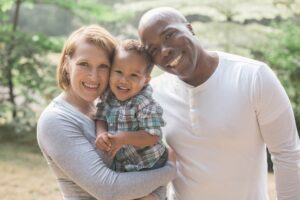 COVID-19 has upended life as we know it for millions of people around the world. Many of us—including the young and healthy—are seriously contemplating our mortality for the first time.
As the parent of a toddler, with a baby on the way, I'm definitely in this camp. It's deeply unsettling to ponder how this virus has cut short so many lives in the span of just a few months.
I can't escape the reality that I'm not invincible and never really have been. Whether it's an accident, a terminal illness or an infectious disease, untimely deaths happen and none of us are assured a long, healthy life.
That thought paralyzed me before I decided to take a proactive approach to things. The good news is that there are concrete actions you can take today to protect the ones you love and get some peace of mind during these challenging times. Here are four definitely worth doing.
1. Prepare your will. Not even half of Americans have a will, which is a legal document that spells out your wishes for where your assets go and who cares for any minor children in the event you pass away. If you die without a will, your individual state's laws will decide where your money and belongings go and who takes care of your kids. As if that isn't bad enough, dying without a will generally delays the process of resolving your estate and can subject it to additional taxes.
Spare your loved ones from this experience with a will. Many people use a lawyer to draw up a will, especially if they have large or complicated estates. These days, many lawyers can help you via email, phone and teleconference, so don't let social distancing stop you from getting a will.
Another option is to create a will online. This is a fast and inexpensive option for anyone on a budget or with uncomplicated needs. A few popular resources include LegalZoom, Quicken WillMaker & Trust and Do Your Own Will. (The final option is free!)
2. Create an advanced directive. An advanced directive is another legal document you'll want to lock down. It explains what kind of medical care you'd want in the event you can't speak for yourself.
The most common types of advanced directives are the living will and the durable power of attorney. A living will spells out your health care wishes in the event you're terminally ill and unable to express your wishes or permanently unconscious. Meanwhile, a durable power of attorney is a document in which you name a trusted person to make health care decisions for you in the event you're unable to do so.
An attorney can help you create an advanced directive or you can create one for free online using a form from your state. (Check your state's website for its individual form.) If you go the latter route, make sure to check your state's laws about advanced directives. Some require you to sign them in the presence of a witness, while others require them to be notarized. (And yes, you can now get documents notarized online through services like notarize.com.)
3. Look into life insurance. If anyone depends on your earnings or unpaid labor (I'm looking at you, stay-at-home parents and caregivers), it's absolutely essential to have at least some life insurance in place. From funeral costs to the mortgage to everyday living expenses, life insurance steps in to smooth things over financially if you aren't in the picture.
I know the last thing many of us want right now is an added expense. But this is one well worth having—and it's probably a lot less than you think. A healthy 30-year-old can get a $250,000 20-year level term policy for just $13 a month.
Any amount of life insurance is better than none at all, so contact an agent today to get a policy that works for your life and budget. (Like lawyers and notaries, many of them can work with you over phone, email and teleconferencing tools!)
4. Consider disability insurance. Illnesses and injuries curtail many people's careers and lifetime earnings unexpectedly every year. With respect to the current crisis, those hospitalized for COVID-19 often have long roads to recovery as well as lifelong complications. Whether the health challenge leads to short-term or permanent consequences, it's hard to stay on top of bills when your paycheck stops.
This is where disability insurance can be a lifesaver. This "insurance for your paycheck" protects your income until you're able to return to work. Like life insurance, there are policies for every situation and budget. Learn about the three main ways to get disability coverage.
I'm the first to admit that contemplating these realities isn't a fun way to pass the time. But something far worse is knowing that the people I love the most would be in a bind if the unthinkable happened. Plus, tackling these to-do's gave me a much-needed sense of control during these unpredictable times—I hope it does the same for you, too.
By Amanda Austin
Originally posted on lifehappens.org