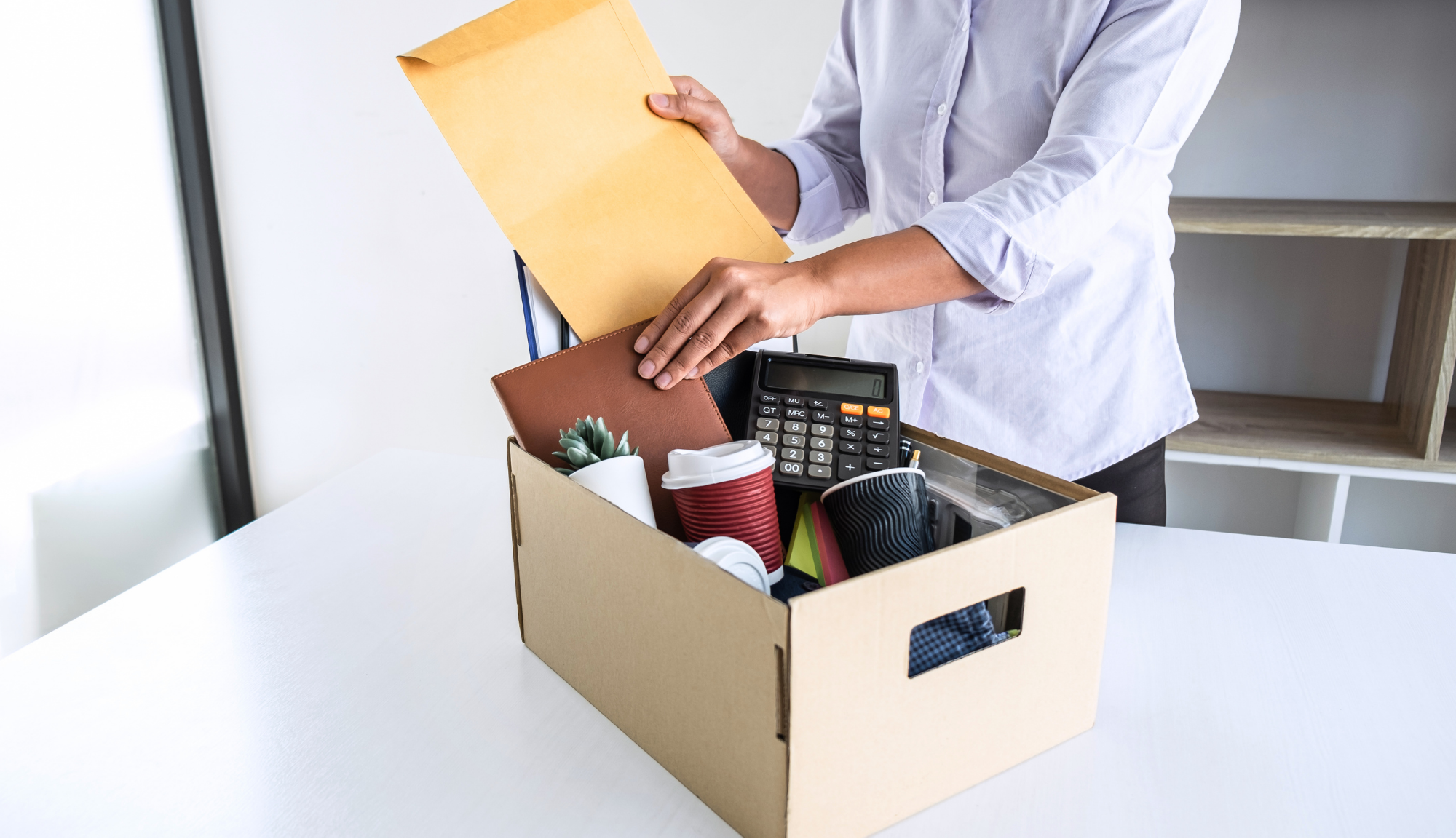 The Great Resignation: How Companies Can Cope With The Mass Exodus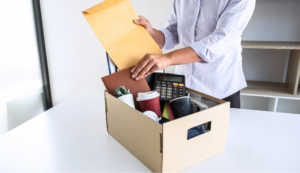 American companies are at a serious crossroads right now because of an unexpected consequence of COVID-19 known as the "Great Resignation."
CNBC reported earlier this summer that four million people had quit their jobs. This would be shocking under normal circumstances, yet these people quit stable jobs in the middle of a global pandemic.
The majority of these resignations occurred in retail, professional services, transportation, warehousing, and utilities. And in terms of geography, workers were more likely to quit in the Southern, Midwestern, or Western regions of the United States.
What caused this to happen? Analysts say it's been in the works for years, and COVID-19 simply gave dissatisfied workers a moment to reflect on their situations.
People have reprioritized their lives as a result of COVID-19, putting more of their time and effort into personal experiences and family time.
Other employees took advantage of the quarantine to leave low-wage jobs or companies they believed were taking advantage of them. Remote work has also flourished over the past two years.
Employers are now panicking about how to bring these people back, or at the very least, find suitable replacements. This blog will cover some of the changes companies should make to survive the "Great Resignation."
Change How You Treat Employees
Data from a 2019 survey of 11 million workers narrowed down three reasons for the "Great Resignation," each related to how companies treated their employees and their work environment.
A lack of workplace communication frustrated enough employees to consider leaving their position. They seek more transparency in a new job, as well as a sense of belonging.
Other respondents said they were concerned about the manager-employee relationship. Specifically, they said managers needed to acknowledge their work more and serve as reliable intermediaries between them and the organization.
Many frustrated employees also said they were leaving toxic environments that held them and the company back from reaching its full potential. They wanted company leadership to address the issues and offer more flexibility with remote or hybrid options.
Morale Does Matter— And It's Your Responsibility
A large share of resignations this year came from workers on edge in their toxic workplaces or continually feeling burnt out without any relief. Working from home during the quarantine gave them time to think about what they really wanted in their career.
What is a toxic workplace exactly? It's a company that puts money or success over the needs of its employees. Profits are important in business but nothing is sustainable if employees aren't in a healthy mind frame.
Here are some common signs of a toxic workplace:
● Employees are overworked and underpaid
● Management rules with fear and they aren't concerned with staff well-being
● Verbal abuse or sexual harassment in the office
● Employees aren't recognized for good work and made to feel guilty for not taking on new projects
● Zero accountability companywide
Healthy work environments and employee morale start at the top. It's important for company leadership to establish and maintain a positive culture for everyone.
Otherwise, employees will be miserable, productivity will plummet, and there will be high turnover rates.
Stay Competitive With Salaries & Benefits
Although money isn't the primary factor behind the "Great Resignation," enhancing salary and benefits could entice some employees back.
Workers now have more options and power in their job searches than ever before. There is a surplus of talent. If you want to recruit the best, you'll need to be willing to pay for them.
In fact, a labor market survey discovered the lowest wage workers without a college degree are willing to accept in 2021 is $61,483. That's a $10,000 increase from the year before.
Prospective employees are also thinking more about their health benefits after living nearly two years with COVID-19. They want better preventative care, enhanced relationships with primary care providers, and mental health coverage.
Their focus is on preventing disease and ensuring that insurance plans will cover any serious illnesses that do emerge.
Mental health services are at the center of this trend. Around 60% of employees reported feeling more stress and anxiety during the pandemic, and therapy appointments have skyrocketed in 2021.
Rethinking Business As Usual
The "Great Resignation" is not hitting every industry or business the same, but those who want to weather the storm will need to evaluate how they treat employees and what kind of work culture they want to promote.
They can start by taking an "employee-centric" approach to decision-making and taking full responsibility for employee morale.
And while salary shouldn't be the only reason someone takes a job, there is a growing expectation among younger workers for higher salaries and better healthcare benefits.
By Mckenzie Cassidy
Originally posted on HR Exchange Network