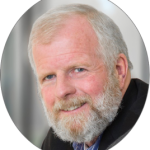 It's not national health…but it is slowly appearing…proposed lower Medicare age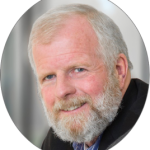 After the infrastructure bill, President Biden and the Democrats are proposing that the qualifying age for Medicare not be raised, in accord with the increasing average life expectancy and many working past the "typical" retirement age of 65; they are proposing the entry age go down to 60.
The way is fairly clear in some respects, as Senator Bernie Sanders is chairman of the Senate Budget Committee.  Stay tuned.