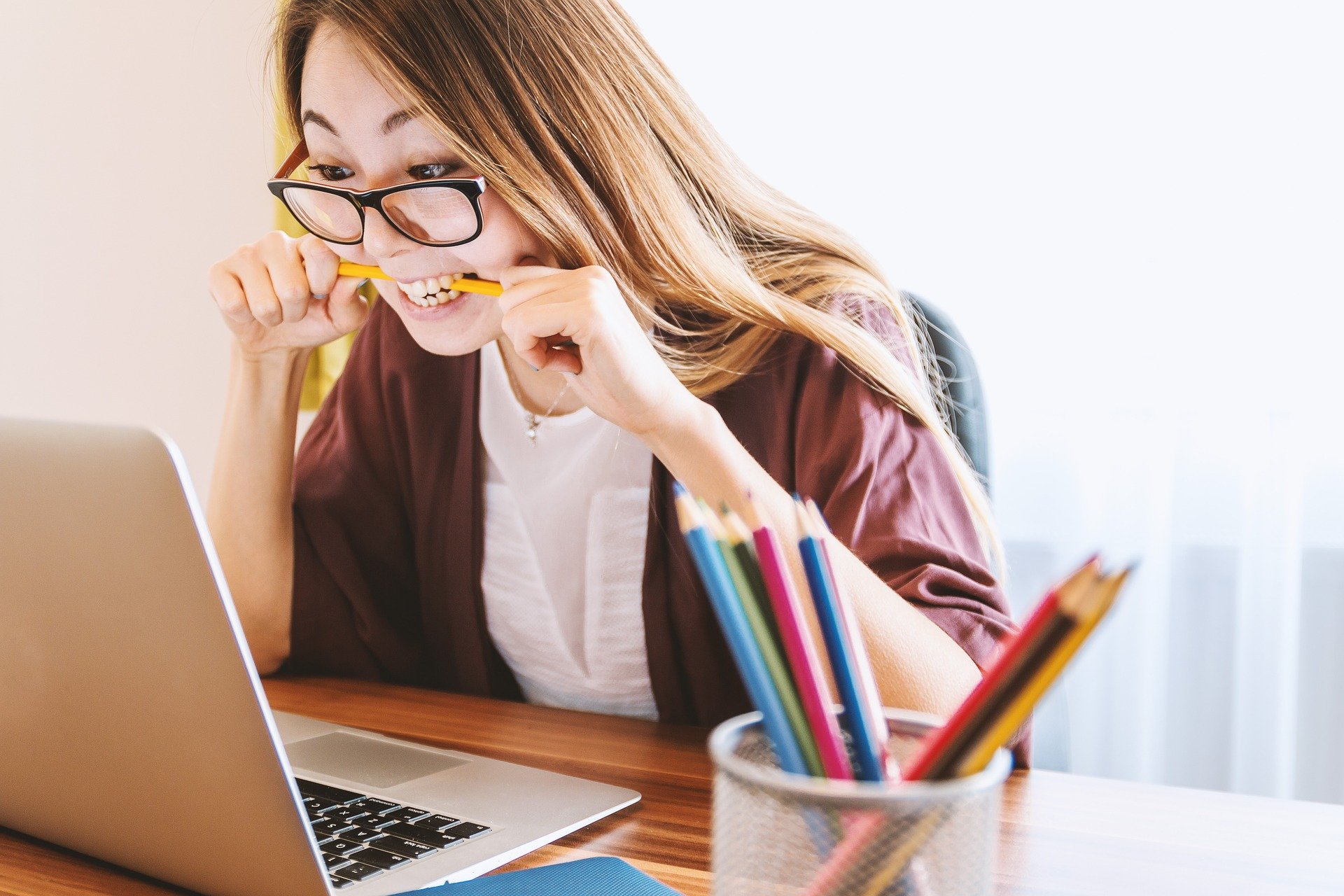 Employee Burnout in 2020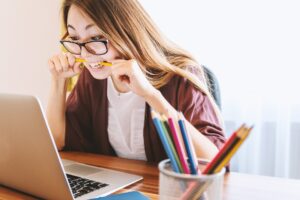 For a long time, employee burnout has been dismissed. In some instances, it's been written off as employee laziness or simply an employee being contrary. That, however, is no longer the case.
In 2020, HR professionals are going to have to deal with it as a realized syndrome and one that is becoming more prevalent in the workplace. By going unmanaged, it has become an issue for companies all over the world. And if the trends are to be believed, it's going to continue to go as a problem in the years to come. The impact is overwhelming. According to one article, in 2019 there was an increase in stress and burnout incidents reported. The result had an impact on workplace cultures actually causing them to decline.
Employee Burnout
Impact on Workplaces
Employee burnout cases have increased to the point where the World Health Organization has officially recognized it as an occupational phenomenon. In fact, the WHO has included it in the 11th Revision of the International Classification of Diseases. The handbook describes burnout as "a syndrome conceptualized as resulting from chronic workplace stress that has not been successfully managed."
"As work becomes more intertwined with technology and work becomes more portable, the boundaries of personal time and work time are getting blurred," Vishal Bhalla said. He's the Chief Experience Officer for Parkland Health and Hospital System. "It's important HR doesn't puff its chest up and pretend it doesn't exist and actually address it."
Why? Bhalla says it can impact so many things in the workplace and outside of it.
"Burnout impacts safety issues. It impacts turnover. And there are many social effects because individuals who experience burnout tend to numb themselves by indulging in things one should not indulge in and they eventually end up hurting themselves or others," Bhalla explained.
Gallup recently surveyed more than 7,500 full-time employees about burnout. 23 percent of those workers said they felt burned out more often than not. An additional 44 percent reported feeling burned out sometimes. To put that into context, nearly two-thirds of full-time workers are dealing with burnout at some point while at work.
As a result, those employees were nearly three times as likely to start looking for another job. Additionally, Ginger, an on-demand behavioral health provider, says 50 percent have missed at least one day.
Causes of Burnout
Bhalla said any number of things can lead to an employee experiencing burnout. Sometimes, it has to do with the relationship between the employee and his or her manager. It can also be tracked back to instances of bullying or discrimination. Another big component to employee burnout is the employee doing more than his or her fair share of work. Bhalla says this relates to, for example, the time it takes for the company to replace a member of the team that was promoted, left the organization or was terminated. In most situations, the team is expected to pick up the slack. That can lead to stress which can ultimately translate into burnout.
Conclusion
So how does HR solve for the problem?
"We can leverage technology. We can leverage culture work. We can leverage engagement because the other end of the spectrum is an engaged team member," Bhalla said. He also pointed to design thinking as an option.
"It's more incumbent on HR to take care of their people well. There are a lot of resources that are available for us to be able to impact burnout."
Creating a workplace where an employee is excited to come to work can help curb the possibility of an employee developing burnout. In reality, no one is immune, but creating an environment where employees feel happy, engaged and motivated along with having the tools they need to succeed goes a long way.
By Mason Stevenson
Originally posted on hrexchangenetwork.com