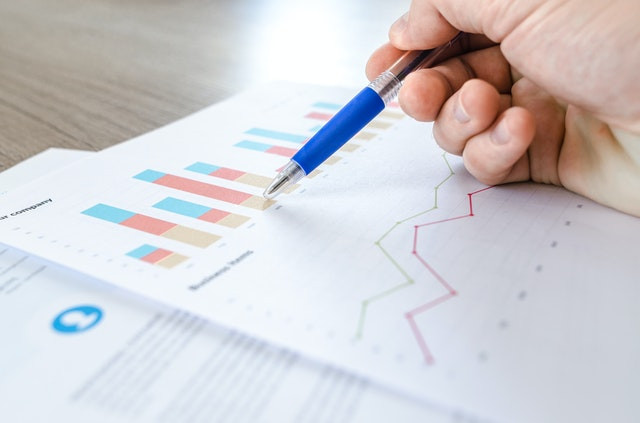 Data Drop: The Latest Workforce Surveys for HR Professionals to Read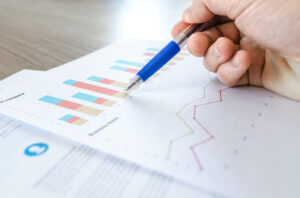 It's an interesting time for the workforce as big changes are in store for everyone across the spectrum of the professional landscape. Every industry has been impacted COVID-19 and the continuous evolution of the situation, the economy and the workplace means that data and our understanding of all these things is shifting with it.
More reliable than the data itself sometimes is people thirst for more of it. We love our numbers and there are no shortage of people looking to provide it. Luckily, a good amount of that data ends up in our inbox!
So here are some of the latest workforce surveys that have caught our attention and what statistics you need to know as you look to address the issues within your own organization.
People Feel Isolated, but Want to Stay Home
According to a recent survey from Finance Buzz, around half of remote workers say they feel isolated, but less 20% of them want to go back to the office.
The perks of remote work are becoming clear to employees, with the ability to work from anywhere, flexibility of schedule and time saved from not commuting proving to be the most universal of the bunch.
But at the same time, in addition to feelings of isolation, employees are finding it harder to build relationships with co-workers, they struggle to separate work time and personal time and they aren't getting enough face time with their leaders. Most of the issues can be addressed simply by committing to the principles that make operating remotely different.
"Remote work is not traditional work which is simply conducted in a home office instead of a company office," says Darren Murph, Head of Remote for Gitlab. "There is a natural inclination for those who have not personally experienced remote work to assume that the core (or only) difference between in-office work and remote work is location (in-office vs. out-of-office). This is inaccurate, and if not recognized, can be damaging to the entire practice of working remotely."
Employers are Ready to Return Workers, but at What Pace?
Dykema, a national law firm for businesses, surveyed employers asking about their plans to return employees to the office. One thing that became clear is their intent to do so. But what was less clear is how they plan to do it.
According to the data, 58% were planning to phase employees back into the office over the course of a month. Meanwhile, 21% want to get things back up and running much quicker than that, and another 21% say they won't reopen until all Centers for Disease Control and Prevention (CDC) guidelines have been met.  Only about half of all respondents have established a criteria for which employees will return to the office.
How Prospects are Prepping for Your Interview
Employee screening and background check service, JDP, released a new survey looking at how candidates prepare for job interviews and the results reveal how vital it is to manage digital assets and the organization's reputation.
On average, prospects spend around seven hours researching a company before taking an interview. As you might expect, they start by examining the company website, search engine results for the company name, LinkedIn and Glassdoor. Aside from looking at your reputation, they want to know who your customers are, what kind of leadership the organization has, who your competitors are and last but not least, the financial health of the company.
Around 64% look to research the person who will interview them. Their biggest fears include speaking in front of a group, not knowing how to answer a question and looking nervous. Despite this, 63% do not do a mock interview with someone.
Automation is Expected Post COVID-19
It's no surprise people believe automation is on the way, with research showing that the biggest believers fall into the 35-44 age group, according to research from global business process outsourcing firm SYKES. The survey showed that in all, around 59% of participants believe that COVID-19 will lead to more automation.
The findings expand upon previous research from SYKES that has shown people don't fear automation taking their jobs. A November report found that 73% of American workers said the idea of humans and automation working together interested them and 68% said they would be more likely to apply to work for a company investing in new automation technologies.
By HR Exchange Network Editorial Team
Originally posted on hrexchangenetwork.com