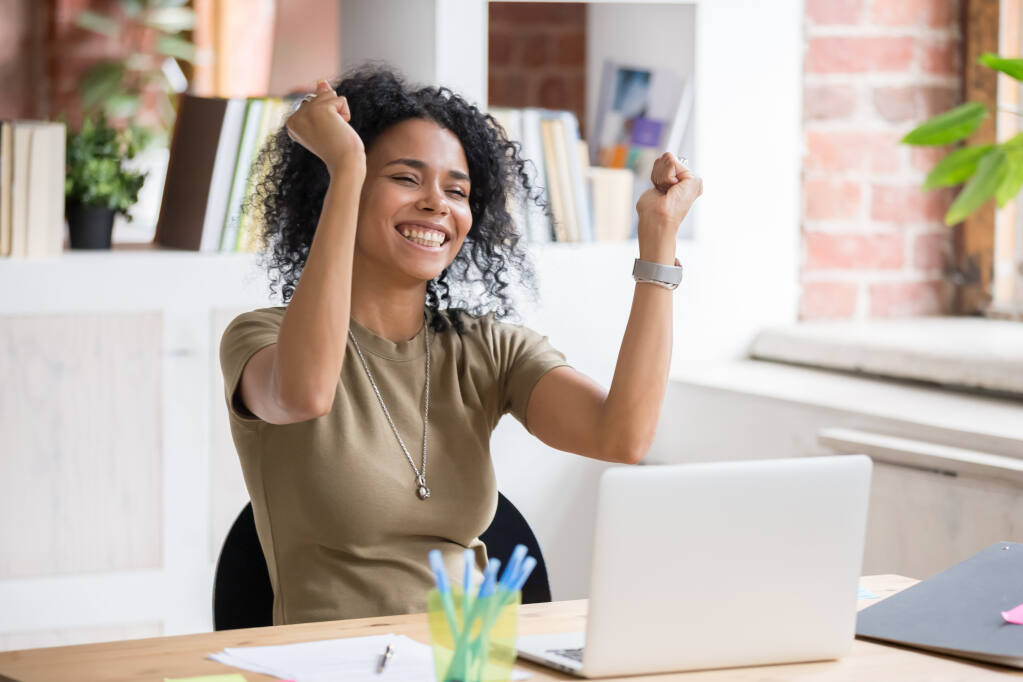 The Power of Two: Are employees excited about benefits?
By Arrow advisors Rosario Avila & Andrew McNeil, North Bay Business Journal Columnists
For a business, an employee benefits program is the second largest expense on its balance sheet (second only to payroll). So, for what you will spend on it, are your employees happy with your benefits program, do they make the most use of them possible? If not, why?
Photo credit: (Fizkes / Shutterstock)
North Bay Business Journal – October 2023