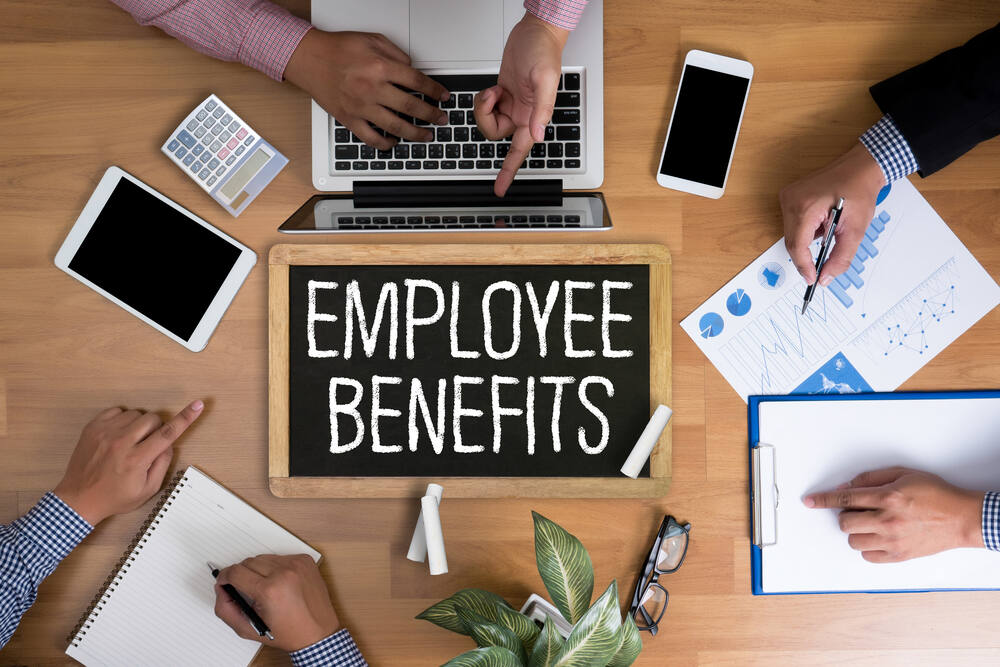 North Bay Business Journal – November 2022
Benefit packages: Think outside the box
From Rosario Avila & Andrew McNeil, North Bay Business Journal Columnists
Traditional benefits have become expected. Taking your benefits program "outside the box" to develop a program tailor-made to employees' unique situation is what leading organizations do to catapult themselves above competitors in the talent war. It's common for an employer to offer a traditional employee benefits package. That's just not enough anymore.
Photo credit: One Photo / Shutterstock