By Pat­ty Tansang
www.livestrong.com
Overview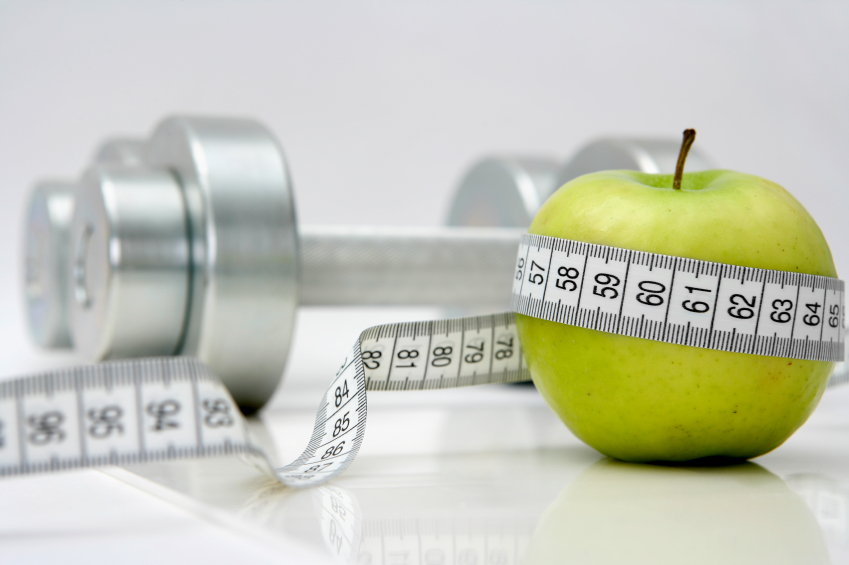 A phys­i­cal exam­i­na­tion may be need­ed when you pur­chase a life insur­ance pol­i­cy, espe­cial­ly for larg­er ben­e­fit amounts. Insur­ance under­writ­ers use a mul­ti­tude of fac­tors to deter­mine your risk of pre­ma­ture death, and hence, how much pre­mi­um you will be charged. In addi­tion to ask­ing about your med­ical his­to­ry (includ­ing smok­ing his­to­ry), they may test your blood and urine for com­mon health con­di­tions that can put you at increased risk of mortality.
Car­dio­vas­cu­lar Dis­eases and Diabetes
Insur­ance com­pa­nies are inter­est­ed in know­ing whether you have high cho­les­terol and lipid pro­files that can increase your risk of heart dis­eases and stroke. Accord­ing to the CDC (Cen­ters for Dis­ease Con­trol and Pre­ven­tion), heart dis­ease and stroke are among the top three caus­es of death in the Unit­ed States.
High blood sug­ar lev­el may indi­cate the pres­ence of dia­betes. Dia­betes can lead to com­pli­ca­tions affect­ing mul­ti­ple organs, such as the kid­ney, eye, nerve and vas­cu­lar sys­tem. It can affect any age group, includ­ing children.
Infec­tious Diseases
You will be test­ed for anti­bod­ies against HIV (human immun­od­e­fi­cien­cy virus). HIV infec­tion is a seri­ous con­di­tion that weak­ens your immune sys­tem and destroys your abil­i­ty to fight oth­er seri­ous infec­tions. Anti­bod­ies against hepati­tis virus­es that infect the liv­er may also be test­ed on your blood sample.
Liv­er and Kid­ney Disorders
Liv­er and kid­ney dys­func­tion can sig­nif­i­cant­ly reduce your lifes­pan. Ele­vat­ed liv­er enzymes in the blood, such as SGOT and SGPT, indi­cate liv­er dam­age. Exces­sive alco­hol use is one com­mon cause of liv­er dam­age. Ele­vat­ed blood urea nitro­gen (BUN) and cre­a­ti­nine may be a sign of kid­ney insufficiency.
Can­cer
Prostate spe­cif­ic anti­gen (PSA) is a sim­ple blood test used for prostate can­cer screen­ing in men. PSA lev­els above 4ng/ml is asso­ci­at­ed with an increased risk of prostate cancer.
Uri­nal­y­sis and Urine Drug Screen
The urine sam­ple may be ana­lyzed for pro­tein and sug­ar. Leak­age of pro­tein in the urine often indi­cates kid­ney dys­func­tion, and leak­age of sug­ar may be a sign of dia­betes. The urine is com­mon­ly screened for cocaine and oth­er drugs of abuse. Cer­tain med­ica­tions, such as anti­de­pres­sants, ben­zo­di­azepines and mor­phine, are also includ­ed in the test panel.