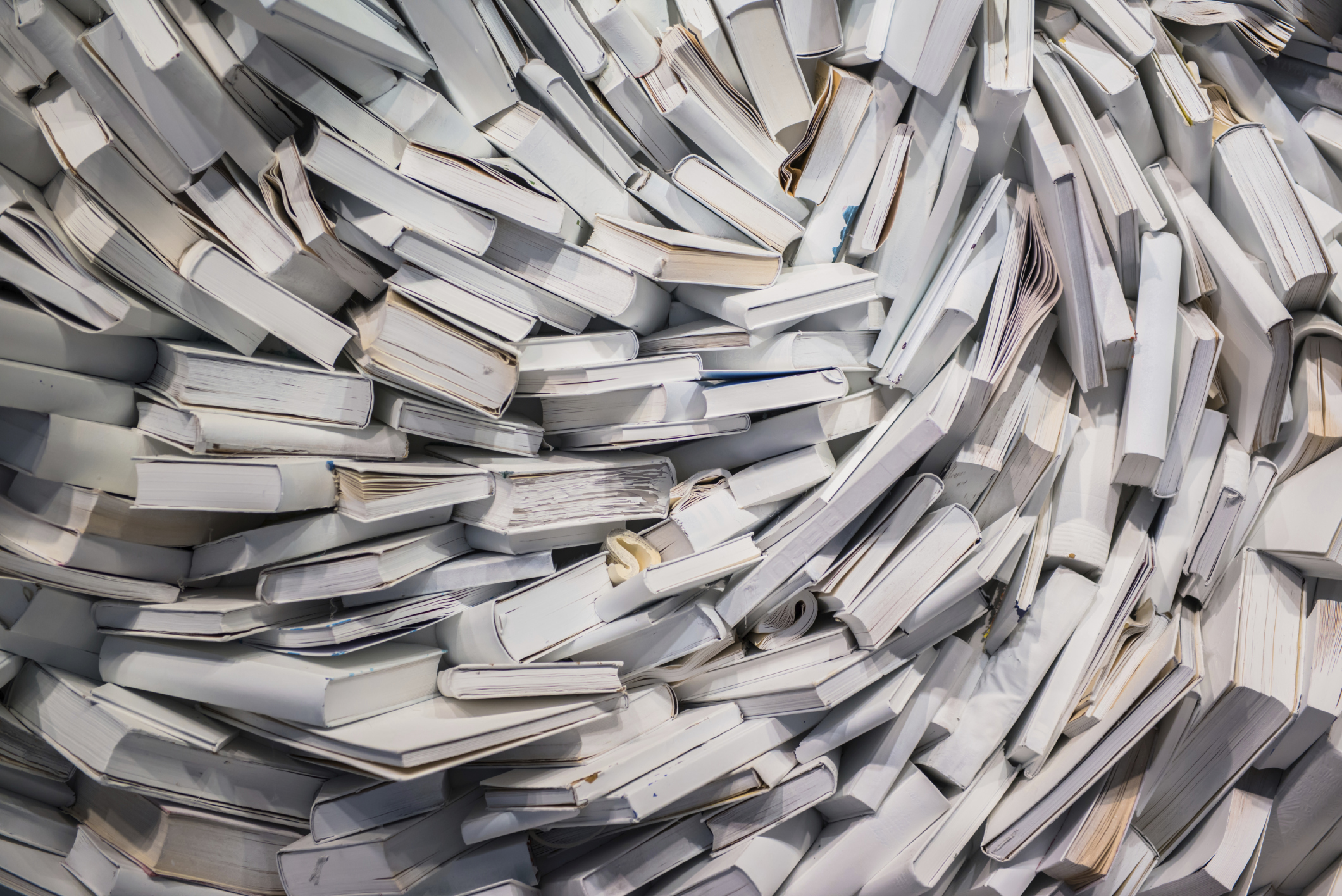 UBA pub­lish­es many white papers, an exec­u­tive sum­ma­ry of its annu­al Health Plan Sur­vey, and cus­tom reports. Below are the pub­li­ca­tions that gar­nered the most traf­fic and requests in 2014.
1. The Employer's Guide to "Play or Pay".
With every day that goes by, the nation's employ­ers move a step clos­er to hav­ing to make "Play or Pay" deci­sions. The deci­sions are far from easy…and the clock is tick­ing. Down­load pub­li­ca­tion.
2. 2014 Health Plan Sur­vey Exec­u­tive Summary.
As employ­ers con­sid­er their health insur­ance solu­tions in the face of health care reform, ben­e­fits bench­mark­ing data is vital to accu­rate­ly eval­u­ate costs and deter­mine if a plan is com­pet­i­tive. The 2014 UBA Health Plan Sur­vey Exec­u­tive Sum­ma­ry pro­vides the lat­est trends in health plan costs, design, and plan type, plus infor­ma­tion on well­ness pro­grams and the impact of the Patient Pro­tec­tion and Afford­able Care Act (PPACA). Down­load pub­li­ca­tion.
3. A Busi­ness Case for Ben­e­fits Communications.
As the cost of employ­er-spon­sored health insur­ance con­tin­ues to rapid­ly out­pace wages and infla­tion, now more than ever employ­ers are look­ing for ways to keep costs down. One way to do so (that requires very mod­est invest­ment) is by improv­ing ben­e­fits com­mu­ni­ca­tion, a crit­i­cal com­po­nent of your employ­ee engage­ment strat­e­gy. Down­load pub­li­ca­tion.
4. Count­ing Employ­ees Under PPACA.
As you like­ly know, the "employ­er man­date" sec­tion of the Afford­able Care Act requires com­pa­nies with 50 or more employ­ees to either pro­vide ade­quate and afford­able cov­er­age to their work­ers or pay tax penal­ties. But just how are those 50 to be count­ed? Request pub­li­ca­tion.
5. Cus­tom UBA Health Plan Bench­mark­ing Report.
Employ­ers are increas­ing­ly chal­lenged to find accu­rate infor­ma­tion that will help them eval­u­ate their health plan design, man­age ris­ing costs and pre­pare for the future of health care. Mak­ing the right strate­gic busi­ness deci­sions starts with hav­ing all the facts. The UBA Health Plan Sur­vey is the most com­pre­hen­sive bench­mark­ing sur­vey of plan design and cost ever con­duct­ed, pro­vid­ing employ­ers of all sizes more detailed — and there­fore more mean­ing­ful — bench­marks and trends than any oth­er source. Get a com­pet­i­tive edge in recruit­ing and reten­tion of a supe­ri­or work­force and plan­ning for health care reform by eval­u­at­ing and com­par­ing your health plan to oth­er com­pa­nies. Request a report.