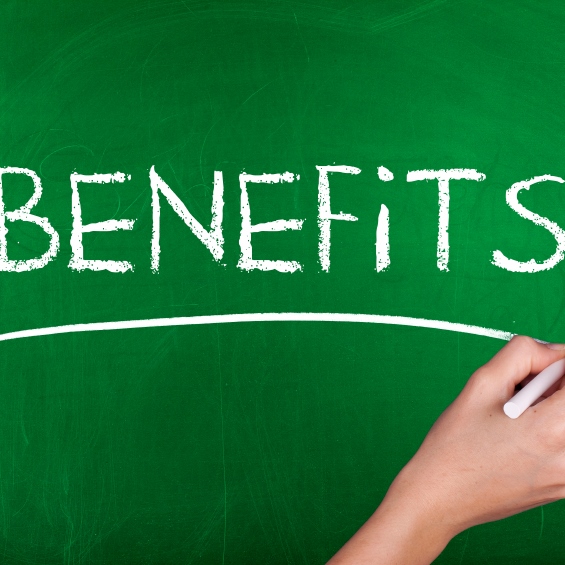 While many Amer­i­cans will remem­ber Jan­u­ary 20, 2017 as the day the 45th Pres­i­dent of the Unit­ed States was sworn into office, employ­ee ben­e­fits experts will also remem­ber it as the day the IRS Office of Chief Coun­sel (OCC) released this mem­o­ran­dum that clar­i­fies, among oth­er things, the tax treat­ment of ben­e­fits paid by fixed-indem­ni­ty plans.
Fixed indem­ni­ty plans are gen­er­al­ly vol­un­tary ben­e­fits employ­ers offer to com­ple­ment or sup­ple­ment group health insur­ance, such as a hos­pi­tal indem­ni­ty plan that pays a fixed dol­lar amount for days in the hos­pi­tal. The plans do not meet min­i­mum essen­tial cov­er­age stan­dards and are exempt from the Afford­able Care Act.
In the mem­o­ran­dum, the IRS clar­i­fied that if an employ­er pays the fixed-indem­ni­ty pre­mi­ums on behalf of employ­ees and the val­ue is exclud­ed from employ­ees' gross income and wages or allows employ­ees to pay pre­mi­ums pre-tax through the employer's cafe­te­ria plan, the amount of any ben­e­fits paid to an employ­ee under the plan will be includ­ed in the employee's gross income and wages. On the oth­er hand, if employ­ees pay the pre­mi­ums with after-tax dol­lars, then the ben­e­fits are not includ­ed in the employ­ees' gross income and wages.
While this cre­ates a tax bur­den for the employ­ee, it also cre­ates a bur­den for employ­ers, as they are tasked with deter­min­ing whether an employ­ee has received a ben­e­fit and the amount of the ben­e­fit to deter­mine wages and applic­a­ble employ­ment taxes.
Employ­ers that offer employ­er-paid fixed indem­ni­ty plans or allow employ­ees to pay for plans pre-tax are encour­aged to work with their coun­sel, bro­ker, car­ri­er, or oth­er trust­ed advi­sor to address their cur­rent prac­tices and deter­mine if any changes should be made.
By Nicole Quinn-Gato, JD
Orig­i­nal­ly pub­lished by www.thinkhr.com