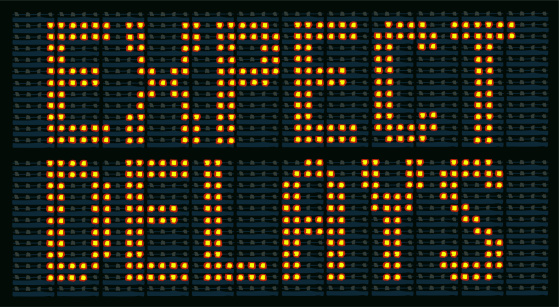 On Fri­day, Octo­ber 31, 2014, the Depart­ment of Health and Human Ser­vices (HHS) qui­et­ly updat­ed its Health Plan Iden­ti­fi­er infor­ma­tion page to delay the require­ment that insur­ance car­ri­ers and self-fund­ed health plans obtain a health plan iden­ti­fi­er (HPID). The delay is in effect until fur­ther notice.
Plans that have already obtained their HPID do not need to take any action. Those that do not yet have the num­ber do not need to com­plete the process.
This delay does not affect the Tran­si­tion­al Rein­sur­ance Fee (TRF) fil­ing — that sub­mis­sion remains due Novem­ber 15, 2014. For the answers to near­ly 30 ques­tions about TRF fil­ing, due dates, cal­cu­la­tion meth­ods, pay­ment, sub­mis­sion and more, CLICK HERE to Request UBA's "Fre­quent­ly Asked Ques­tions about the Tran­si­tion­al Rein­sur­ance Fee (TRF)".