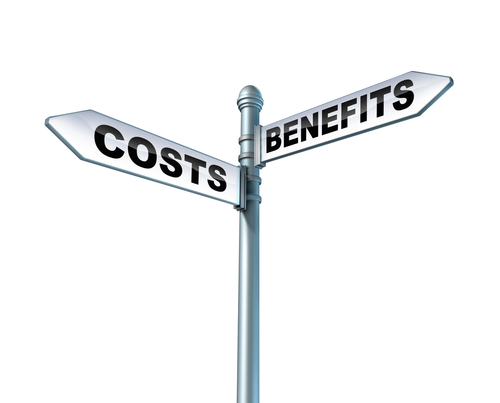 The Depart­ment of Health and Human Ser­vices (HHS) has issued its pro­posed Ben­e­fit and Pay­ment Para­me­ters for 2016. While these amounts and dates are not yet final, they may be of help for plan­ning pur­pos­es. At this time, HHS expects:
Open enroll­ment for cov­er­age through the Mar­ket­place in 2016 will be from Octo­ber 1 through Decem­ber 15, 2015 (with cov­er­age effec­tive as of Jan­u­ary 1, 2016).
The tran­si­tion­al rein­sur­ance fee for 2016 is like­ly to be $27 per cov­ered life. Fil­ing for 2016 would be due Novem­ber 15, 2016, with $21.60 per cov­ered life due Jan­u­ary 15, 2017, and $5.40 per cov­ered life due Novem­ber 15, 2017.
The out-of-pock­et lim­its for health plans that are not high deductible plans relat­ed to HSAs would be $6,850 for sin­gle cov­er­age and $13,700 for fam­i­ly cov­er­age (with a max­i­mum out-of-pock­et for any fam­i­ly mem­ber of $6,850).
The fed­er­al­ly facil­i­tat­ed exchange fee would remain at 3.5% of premium.
A spe­cial enroll­ment peri­od would be avail­able at renew­al for indi­vid­u­als enrolled in non-cal­en­dar year plans.
Retirees and COBRA par­tic­i­pants could be cov­ered through a Small Busi­ness Health Options Pro­gram (SHOP) plan.
The cur­rent bench­mark plans for essen­tial health ben­e­fits would remain in effect for 2016, with new bench­mark plans based on 2014 ben­e­fits and enroll­ment in effect for 2017.
A draft of an updat­ed AV cal­cu­la­tor and method­ol­o­gy for 2016 also are avail­able. While this will help you stay for­ward-think­ing, don't for­get about tak­ing steps to ensure you are pre­pared to meet the Patient Pro­tec­tion and Afford­able Care Act (PPACA) require­ments that begin in 2015 and those which must be com­plet­ed in 2014. For a com­plete check­list, down­load UBA's PPACA Advi­sor, "Prepar­ing for 2015 — Key PPACA Requirements".