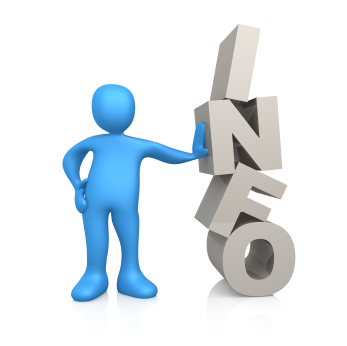 Ques­tion:
What are the Employ­ee Retire­ment Income Secu­ri­ty Act (ERISA) rules about nondis­crim­i­na­tion in ben­e­fits plan designs to assist with cre­at­ing ben­e­fit class carve-outs?
Answer:
Under the Health Insur­ance Porta­bil­i­ty and Account­abil­i­ty Act (HIPAA, which is gov­erned by ERISA) and I.R.C. § 125 plan rules, employ­ers are allowed to offer dif­fer­ent con­tri­bu­tion lev­els or ben­e­fit cov­er­age lev­els based upon legit­i­mate nondis­crim­i­na­to­ry busi­ness classifications.
For exam­ple, part-time and full-time employ­ees, employ­ees work­ing in dif­fer­ent geo­graph­ic loca­tions, and employ­ees with dif­fer­ent dates of hire or lengths of ser­vice can be treat­ed as dif­fer­ent groups (ben­e­fit class­es) of sim­i­lar­ly sit­u­at­ed indi­vid­u­als. Plans that favor high­ly com­pen­sat­ed employ­ees may vio­late the nondis­crim­i­na­tion pro­vi­sions that § 125 cafe­te­ria plans are sub­ject to or I.R.C. § 105(h) if the plans are self-fund­ed. Addi­tion­al­ly, employ­ers must keep in mind whether any carve-outs they are con­sid­er­ing could cre­ate an unin­tend­ed dis­crim­i­na­to­ry impact. The onset of the Afford­able Care Act has added new reg­u­la­tions for insured plans, mir­ror­ing those cur­rent­ly found in § 105(h) regard­ing nondis­crim­i­na­tion in health and wel­fare plans but these reg­u­la­tions are on hold pend­ing addi­tion­al guid­ance from the Inter­nal Rev­enue Service.
Due to the com­plex­i­ty of test­ing plans for com­pli­ance with the nondis­crim­i­na­tion rules of I.R.C. § 105(h), any employ­er con­sid­er­ing offer­ing health ben­e­fits to only cer­tain class­es of employ­ees should care­ful­ly review all of the pro­vi­sions of that sec­tion and its accom­pa­ny­ing reg­u­la­tions, work close­ly with the ben­e­fits bro­ker to struc­ture the plan design and seek the advice of a knowl­edge­able ben­e­fits law attor­ney for spe­cif­ic guid­ance on its par­tic­u­lar plan.