Abridged from www.thinkhr.com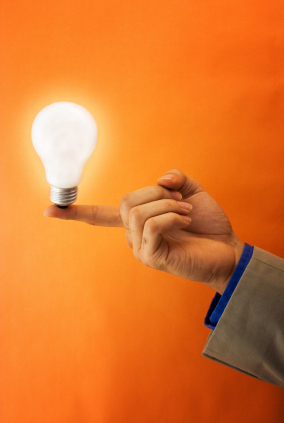 On April 20, 2016, the Depart­ments of Labor, Health and Human Ser­vices, and the Trea­sury released the 31st set of Fre­quent­ly Asked Ques­tions (FAQs) on the imple­men­ta­tion of the Afford­able Care Act (ACA) and oth­er health plan-relat­ed laws.
The FAQs address ques­tions on pre­ven­tive ser­vices, cov­er­age rescis­sions, men­tal health par­i­ty, and more. This arti­cle sum­ma­rizes the key pro­vi­sions affect­ing the typ­i­cal employ­er-spon­sored group health plan.
Out-of-Net­work Emer­gency Services
Non­grand­fa­thered plans are pro­hib­it­ed from impos­ing greater cost-shar­ing on emer­gency ser­vices pro­vid­ed out-of-net­work than on those pro­vid­ed in-net­work. Out-of-net­work providers often bill patients for the dif­fer­ence between the plan's allowed amount and the provider's billed charges. Although the ACA's cost-shar­ing rule can­not pro­tect patients entire­ly from this type of bal­ance billing, plans are required to make at least a min­i­mum pay­ment for out-of-net­work emer­gency care. The min­i­mum required pay­ment is equal to the great­est of the following:
The medi­an amount nego­ti­at­ed with in-net­work providers;
The amount cal­cu­lat­ed using the plan's usu­al method for out-of-net­work providers, such as the usu­al, cus­tom­ary, and rea­son­able (UCR) amount; or
The amount that would be paid under Medicare.
The FAQs also clar­i­fy that plans sub­ject to ERISA must dis­close infor­ma­tion about how the min­i­mum pay­ment stan­dard amount is cal­cu­lat­ed with­in 30 days of a request. Dis­clo­sure also is required under ERISA's claim pro­ce­dure rules.