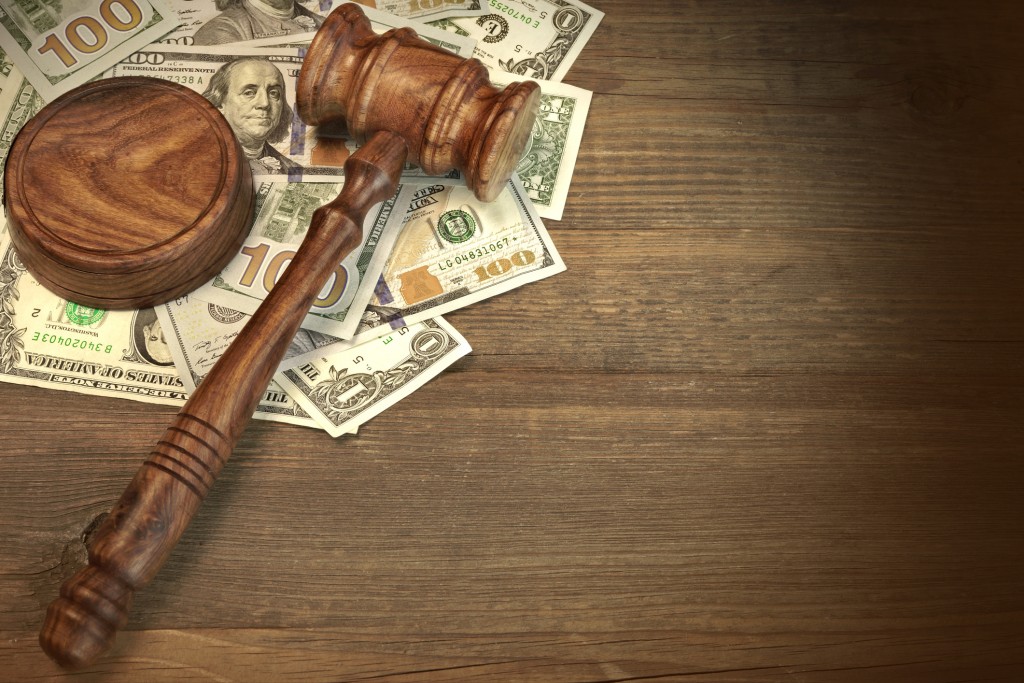 For the sec­ond time in less than a year the Depart­ment of Labor (DOL) has increased the civ­il mon­e­tary penal­ties assessed or enforced by the DOL. The increas­es were announced in a final rule issued by the DOL on Jan­u­ary 18, 2017. The increas­es were made pur­suant to the Fed­er­al Civ­il Penal­ties Infla­tion Adjust­ment Act Improve­ments Act of 2015, which requires fed­er­al agen­cies to annu­al­ly adjust their civ­il mon­ey penal­ties for infla­tion, based on the Con­sumer Price Index for All Urban Con­sumers (CPI‑U), no lat­er than Jan­u­ary 15 of each year. The infla­tion adjust­ment for 2017 was based on the per­cent­age change between the Octo­ber 2016 CPI‑U and the Octo­ber 2015 CPI‑U. The penal­ties were last increased on August 1, 2016.
The increased penal­ties apply to a broad range of laws enforced by the DOL including:
The Black Lung Ben­e­fits Act.
The Con­tract Work Hours and Safe­ty Stan­dards (CWHSSA).
The Employ­ee Poly­graph Pro­tec­tion Act (EPPA).
The Employ­ee Retire­ment Income Secu­ri­ty Act (ERISA).
The Fair Labor Stan­dards Act (FLSA).
The Fam­i­ly and Med­ical Leave Act (FMLA).
The Fed­er­al Mine and Safe­ty Health Act.
The Immi­gra­tion and Nation­al­i­ty Act.
The Long­shore and Har­bor Work­ers' Com­pen­sa­tion Act.
The Migrant and Sea­son­al Agri­cul­tur­al Work­er Pro­tec­tion Act (MSPA).
The Occu­pa­tion­al Safe­ty and Health Act (OSH Act).
The Walsh-Healey Pub­lic Con­tracts Act (PCA).
The new penal­ties apply to vio­la­tions that occurred after Novem­ber 2, 2015, and for which penal­ties were assessed after Jan­u­ary 13, 2017. View the updat­ed penal­ties for vio­la­tions of laws enforced by the Wage and Hour Divi­sion of the DOL.
By Rick Mont­gomery, JD — Orig­i­nal­ly pub­lished by ThinkHR — Read More