By Danielle Capilla
Chief Com­pli­ance Offi­cer at Unit­ed Ben­e­fit Advisors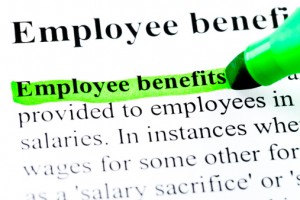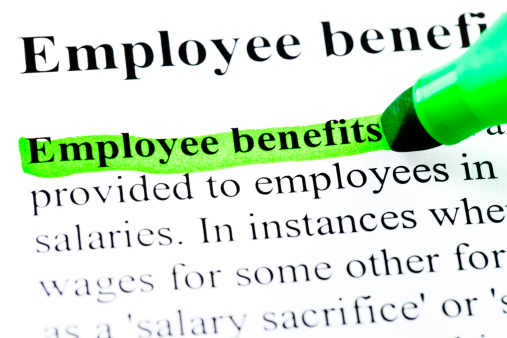 The Con­sol­i­dat­ed Omnibus Bud­get Rec­on­cil­i­a­tion Act (COBRA) requires employ­ers to offer cov­ered employ­ees who lose their health ben­e­fits due to a qual­i­fy­ing event to con­tin­ue group health ben­e­fits for a lim­it­ed time at the employ­ee's own cost. COBRA pro­vi­sions are found in the Employ­ee Retire­ment Income Secu­ri­ty Act (ERISA), the Inter­nal Rev­enue Code (Code), and the Pub­lic Health Ser­vice Act (PHSA). Employ­ers with 20 or more employ­ees and group health plans are sub­ject to COBRA pro­vi­sions. Most gov­ern­men­tal plans, church plans, and cer­tain plans of Indi­an trib­al gov­ern­ments are exempt from COBRA. Employ­ers should always con­sult with coun­sel about state con­tin­u­a­tion laws that are sim­i­lar to COBRA and apply to small employers.
Only sev­en events can trig­ger COBRA oblig­a­tions and offers of cov­er­age. They are:
Ter­mi­na­tion of employment
Reduc­tion of hours
Divorce or legal separation
Death of the cov­ered employee
A depen­dent child ceas­ing to be a depen­dent under the plan
Enti­tle­ment to Medicare
Bank­rupt­cy
These events must lead to an indi­vid­u­al's loss of cov­er­age. For exam­ple, if a reduc­tion of hours or enti­tle­ment to Medicare did not result in an employ­ee's loss of ben­e­fit eli­gi­bil­i­ty, there would be no oblig­a­tion to offer COBRA cov­er­age. Con­verse­ly, employ­ees might expe­ri­ence a loss of cov­er­age that does not trig­ger COBRA; for exam­ple if they fail to pay their por­tion of the pre­mi­um or their employ­er stops offer­ing cov­er­age to spouses.
Afford­able Care Act Impact on COBRA
The Patient Pro­tec­tion and Afford­able Care Act (ACA) did not direct­ly impact or change COBRA oblig­a­tions for employ­ers, but oth­er changes in relat­ed reg­u­la­tions will deter­mine how and when employ­ers offer COBRA cov­er­age to employees.
Begin­ning in 2015, to com­ply with the ACA large employ­ers must offer their full-time employ­ees health cov­er­age, or pay one of two employ­er shared respon­si­bil­i­ty (play or pay) penal­ties. An employ­er is con­sid­ered large, or an applic­a­ble large employ­er (ALE), if it has 50 or more full-time or full-time equiv­a­lent employ­ees. Full-time employ­ees are employ­ees that aver­age 30 hours a week or more. There are two meth­ods that an ALE can use to deter­mine which employ­ees must be offered cov­er­age to avoid penal­ties: the month­ly method, and the mea­sure­ment and look-back method. ALEs are also required to report on cov­er­age that they did or did not provide.
For an in-depth review of the mea­sure­ment and look-back meth­ods and options, as the report­ing oblig­a­tions and FSA car­ry­overs, request UBA's ACA Advi­sor, "Cobra and the Afford­able Care Act".