Investigate how your employer is going to address the Cadillac Tax issue!
A quick and easy to fol­low video which high­lights the finan­cial impli­ca­tions of the new excise tax and what you should be aware of now. This video (from a blog post on www.accountingaccidentally.com) has been writ­ten from the account­ing view and not the insur­ance view, and as such gives you a few more things to think about. This "Cadil­lac" excise tax is even­tu­al­ly going to affect us all and the more aware and informed we are — the more pre­pared we will be.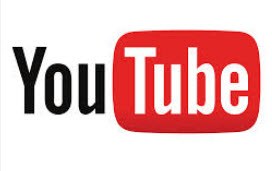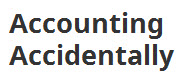 If you would like to view the blog post direct­ly, please click here.