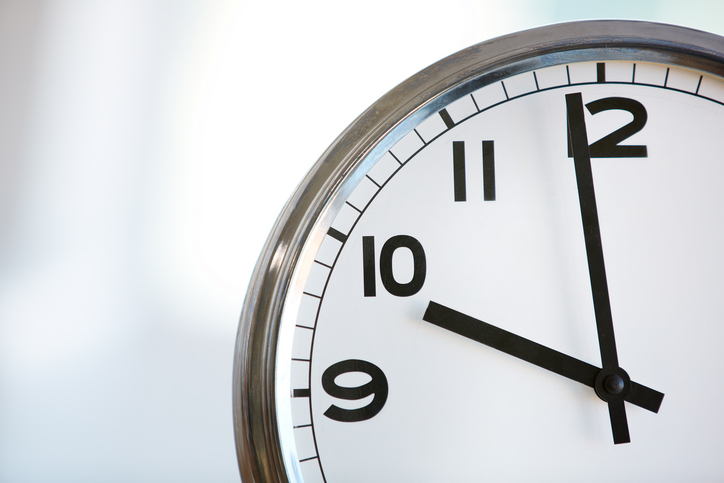 On Novem­ber 22, 2016, a fed­er­al dis­trict court in Texas grant­ed a pre­lim­i­nary injunc­tion that tem­porar­i­ly blocks the U.S. Depart­ment of Labor (DOL) from imple­ment­ing and enforc­ing its recent­ly revised reg­u­la­tions on the white col­lar exemp­tions to the Fair Labor Stan­dards Act (FLSA). The reg­u­la­tions, which were released in May and sched­uled to go into effect on Decem­ber 1, would more than dou­ble the min­i­mum salary require­ment cer­tain exec­u­tive, admin­is­tra­tive, and pro­fes­sion­al employ­ees must receive in order to be exempt from overtime.
Employ­ers should note that this is only a tem­po­rary injunc­tion, not a per­ma­nent one. The injunc­tion applies nation­wide and sim­ply pre­vents the reg­u­la­tions from going into effect on Decem­ber 1. There will be a deci­sion issued at a lat­er date on the actu­al mer­its of the case, so changes in the FLSA salary thresh­old for exemp­tion may be back.
Impact for Employers
For many employ­ers, this is good news for the time being. As a result, employ­ers that have not made the nec­es­sary changes to their com­pen­sa­tion plans have more time to plan for the changes in the event the reg­u­la­tions are upheld. Employ­ers that have already made changes to their com­pen­sa­tion plans will need to deter­mine if they want to con­tin­ue with the changes, sus­pend the changes, or roll back those changes pend­ing any legal devel­op­ments. These deci­sions should be made in accor­dance with any applic­a­ble state or local laws. Employ­ers should con­sult their attor­neys to deter­mine what course of action is best for them.
Orig­i­nal­ly pub­lished by ThinkHR — Read More