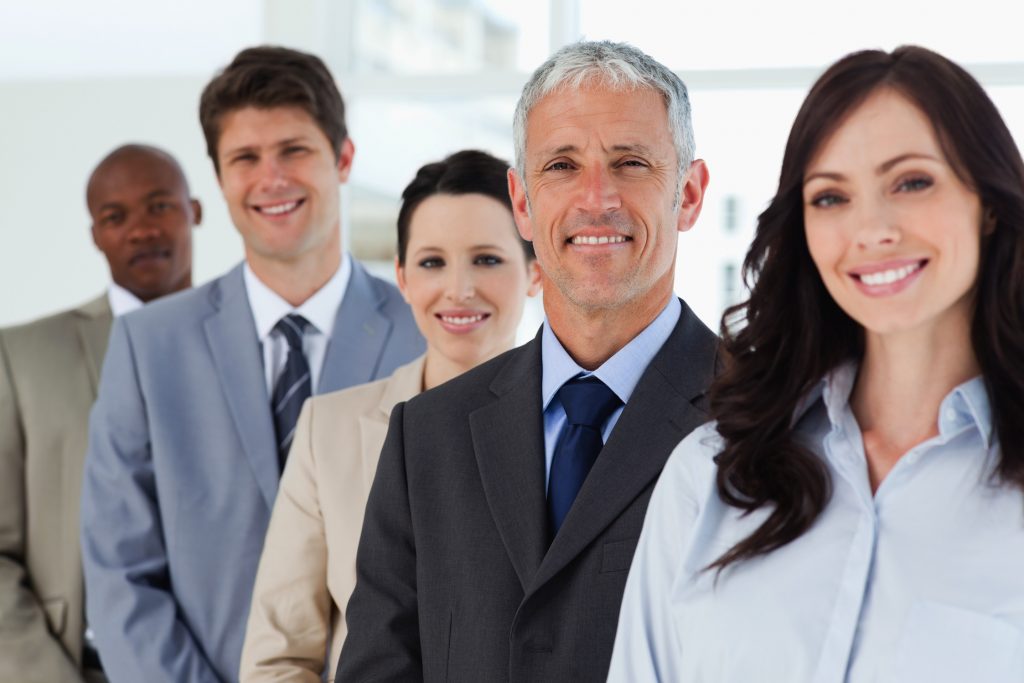 Employ­ers who are design­ing a health and wel­fare ben­e­fit plan for their employ­ees often won­der about the rules relat­ing to set­ting pre­mi­ums for employ­ees. Employ­ers gen­er­al­ly have sig­nif­i­cant flex­i­bil­i­ty in this part of their plan's design. Com­mon struc­tures con­tem­plat­ed by employ­ers include, but are not lim­it­ed to:
Charg­ing all employ­ees a flat amount for their health plan
Charg­ing employ­ees a per­cent­age of the pre­mi­um for the health plan, with the per­cent­age chang­ing as employ­ees move between tiers (self, self plus one, self plus family)
Giv­ing employ­ees a set dol­lar amount that they can use to off­set the cost of what­ev­er plan and plan tier they enroll in
Employ­ers are also inter­est­ed in set­ting dif­fer­ent con­tri­bu­tion struc­tures for dif­fer­ent groups of employ­ees. Some­times this is due to a geo­graph­ic dif­fer­ence between employ­ees, job types, staff ver­sus man­age­ment, and more. Employ­ers may wish to give low­er-paid employ­ees more employ­er-pro­vid­ed mon­ey; some­times employ­ers wish to give man­agers or exec­u­tive staff more employ­er-pro­vid­ed money.
Employ­ers should be aware that there are dif­fer­ent nondis­crim­i­na­tion require­ments to consider.
Gen­er­al­ly, under HIPAA non-dis­crim­i­na­tion rules, employ­ers have dis­cre­tion when struc­tur­ing their ben­e­fits plans and may make dis­tinc­tions among employ­ee pop­u­la­tions regard­ing access to and the lev­el of ben­e­fits offered. Plans may dif­fer among employ­ees only on "bona fide employ­ment-based clas­si­fi­ca­tions" con­sis­tent with the employ­er's usu­al busi­ness prac­tice. Exam­ples that would sat­is­fy this require­ment include salaried, hourly, full-time, part-time, type of job, geo­graph­ic loca­tion, date of hire, divi­sion, sub­sidiary, busi­ness unit, and prof­it cen­ter distinctions.
If an employ­er's pro­posed struc­ture meets these basic HIPAA require­ments, then the employ­er needs to review the applic­a­ble nondis­crim­i­na­tion require­ments under Inter­nal Rev­enue Code Sec­tion 125 (for cafe­te­ria plans) and Sec­tion 105(h) (for self-fund­ed plans). If the employ­er's plan is sub­ject to these rules, at a most basic lev­el, the plan can­not favor high­ly com­pen­sat­ed indi­vid­u­als. Some­times an inno­cent plan design can lead to an employ­er fail­ing the nondis­crim­i­na­tion require­ments under Sec­tion 125 or 105(h) with­out the employ­er inten­tion­al­ly favor­ing the high­ly com­pen­sat­ed employ­ees. Many employ­ers also erro­neous­ly assume that none of their employ­ees fall into the "high­ly com­pen­sat­ed" cat­e­go­ry, so the rules do not apply to them. As a best prac­tice, any time an employ­er has a plan design with dif­fer­ent lev­els of employ­er con­tri­bu­tions, the employ­er should run the applic­a­ble test­ing to ensure its plan is compliant.
By Danielle Capilla
Orig­i­nal­ly post­ed by www.UBABenefits.com