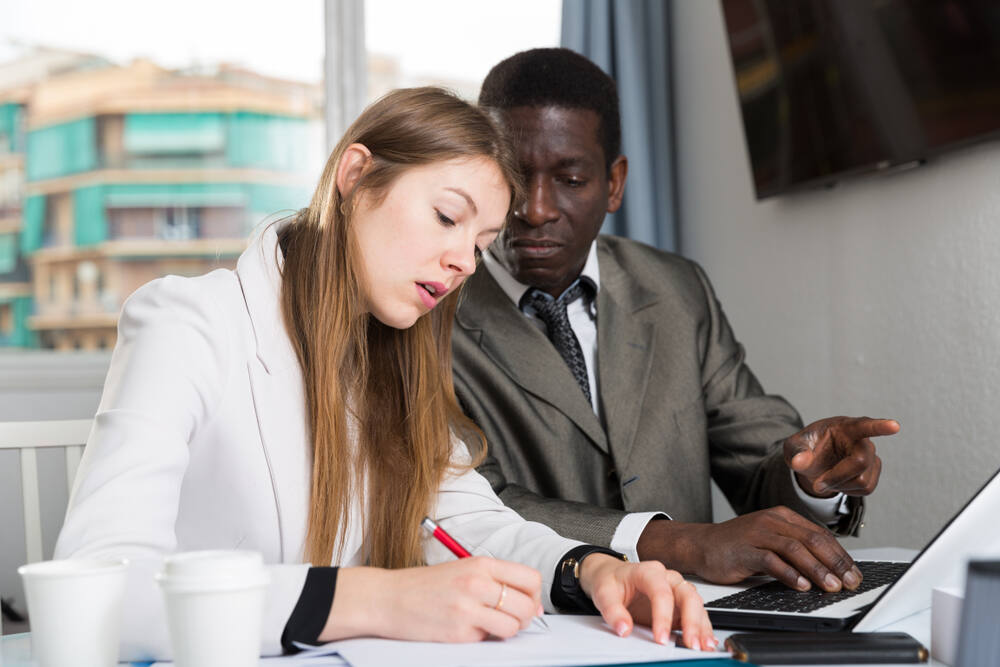 North Bay Business Journal – February 2022
How employers can build a worker-centric business — and why they must
By Rosario Avila & Andrew McNeil
Normal best practices is a thing of the past. To survive our new reality, a company must make intentional efforts to exceed what its competition is doing. Employees are harder to retain and nearly impossible to hire. What's equally as troubling is that traditional benefits and compensation programs seem to have less of an impact on an employee's decision to remain at a company or accept a new job.
Image credit: (BearFotos / Shutterstock)