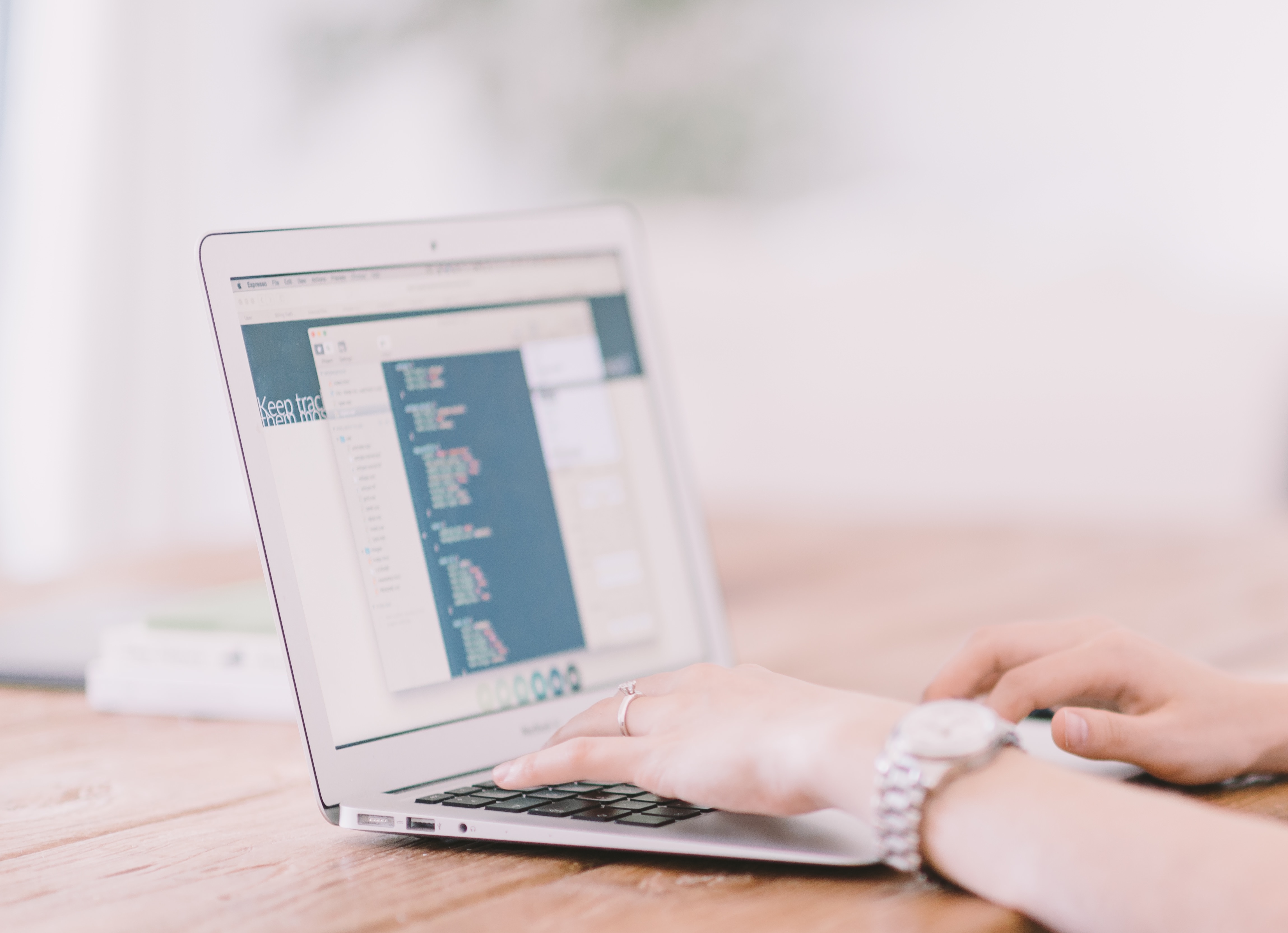 The 2016 UBA Health Plan Sur­vey con­tains the val­i­dat­ed respons­es of 19,557 health plans and 11,524 employ­ers, who cumu­la­tive­ly employ over two and a half mil­lion employ­ees and insure more than five mil­lion total lives. Our data reflects the expe­ri­ences of 99% of U.S. busi­ness­es in rough pro­por­tion to their actu­al preva­lence, not just the largest employ­ers who are often the sole focus in oth­er sur­veys. As a result, our find­ings are exten­sive, so we've com­piled a topline list of the biggest trends below.
Cost-shift­ing, plan changes and oth­er pro­tec­tions work to hold rates steady.
"Grand­moth­ered" employ­ers con­tin­ue to have the options they need to select cheap­er plans (ACA- com­pli­ant com­mu­ni­ty-rat­ed plans ver­sus pre-ACA com­pos­ite/health-rat­ed plans) depend­ing on the health sta­tus of their groups.
The Pro­tect­ing Afford­able Cov­er­age for Employ­ees (PACE) Act pro­tects employ­ers with 51 to 99 employ­ees from high­er-cost plans.
Increased out-of-net­work deductibles and out-of-pock­et max­i­mums, as well as pre­scrip­tion drug cost shift­ing, are among the plan design changes influ­enc­ing premiums.
UBA Part­ners lever­age their bar­gain­ing power.
Over­all costs vary sig­nif­i­cant­ly by indus­try and geography.
Retail, con­struc­tion and hos­pi­tal­i­ty employ­ees cost the least to cov­er; gov­ern­ment employ­ees (the his­tor­i­cal cost leader) cost the most.
Plans in the North­east cost the most; plans in the Cen­tral U.S. cost the least.
Retail and con­struc­tion employ­ees pay the most toward their cov­er­age; gov­ern­ment employ­ees pay the least (bad news for taxpayers).
Plan design changes strain employ­ees financially.
Although copays are hold­ing steady, out-of-net­work deductibles and out-of-pock­et max­i­mums are rising.
Employ­ers' con­tri­bu­tions to health sav­ings accounts (HSAs) decreased.
Phar­ma­cy ben­e­fits have more tiers and coin­sur­ance, shift­ing more pre­scrip­tion drug costs to employees.
PPOs, CDH­Ps have the biggest impact.
Pre­ferred provider orga­ni­za­tion (PPO) plans cost more than aver­age, but still dom­i­nate the market.
Con­sumer-direct­ed health plans (CDH­Ps) cost less than aver­age and enroll­ment is increasing.
Over­all, well­ness pro­gram adop­tion holds steady, but pro­gram design is changing.
Health risk assess­ments con­tin­ue to decline, while chron­ic con­di­tion coach­ing is on the rise.
Met­al lev­els dri­ve plan decisions.
Most plans are at the gold or plat­inum met­al lev­el. In the future, we expect this to change since it will be more dif­fi­cult to meet the ACA met­al lev­el require­ments and still keep rates in check.
Key trends to watch in 2017:
Slow, but steady: increase in self-fund­ing for all group sizes, decrease in employ­ees elect­ing depen­dent cov­er­age, increase in plan options, and mail order phar­ma­ceu­ti­cal pro­grams more for con­ve­nience than cost savings.
Cau­tious trend: increased CDHP prevalence/enrollment.
Rapid­ly emerg­ing: increase of five-tier pre­scrip­tion drug plans, increased out-of-pock­et maximums.
Orig­i­nal­ly pub­lished by Unit­ed Ben­e­fit Advi­sors — Read More