By Bill Olson
Chief Mar­ket­ing Offi­cer at Unit­ed Ben­e­fit Advisors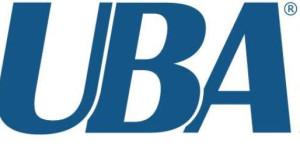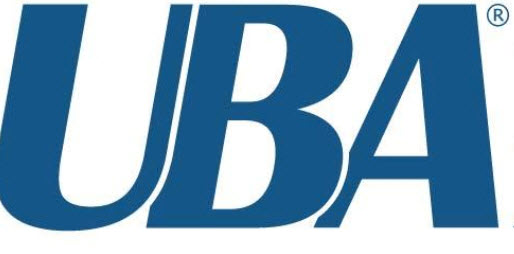 The data are in for the 2015 Health Plan Sur­vey! See our news release with the top cost trends. Down­load the UBA 2015 Health Plan Sur­vey Exec­u­tive Sum­ma­ry with more detailed find­ings. For quick ref­er­ence, here's a brief punch list of the top trends:
Rates are up mod­est­ly, but increas­es are on the horizon.
Fac­tors dri­ving rates high­er: Small groups forced into com­mu­ni­ty-rat­ed, high-cost plans that are com­pli­ant with the Patient Pro­tec­tion and Afford­able Care Act (ACA), and lack of nego­ti­at­ing pow­er among small groups.
Fac­tors tem­porar­i­ly hold­ing costs steady: Large group nego­ti­at­ing pow­er, grand­moth­ered employ­ers avoid­ed ACA-com­pli­ant plans, UBA Part­ners lever­aged their bar­gain­ing power.
Rate out­look: Over­all, rates are expect­ed to rise and employ­ers will con­tin­ue to reduce ben­e­fits and pass costs to employees.
Over­all costs vary sig­nif­i­cant­ly by indus­try and geography.
Retail, con­struc­tion and hos­pi­tal­i­ty employ­ees cost the least to cov­er; finance and gov­ern­ment employ­ees (the his­tor­i­cal cost leader) and finance employ­ees (the new leader) cost the most.
Plans in the North­east cost the most; plans in the Cen­tral U.S. cost the least.
Retail and con­struc­tion employ­ees pay the most toward their cov­er­age; gov­ern­ment employ­ees pay the least (bad news for taxpayers).
The upcom­ing Cadil­lac tax isn't restrict­ed to "rich" plans alone. In fact, a sur­pris­ing num­ber of employ­ers are expect­ed to exceed the Cadil­lac tax threshold.
Employ­ees feel the squeeze finan­cial­ly, but have more shop­ping options.
Employ­ee con­tri­bu­tions are up mod­est­ly; copays held steady.
Deductibles and out-of-pock­et max­i­mums are ris­ing rapidly.
Health sav­ings account (HSA) plan con­tri­bu­tions decreased.
Employ­ers are offer­ing more plan options at dif­fer­ent price points.
PPOs, CDH­Ps and 4‑tier pre­scrip­tion plans have the biggest impact.
Pre­ferred provider orga­ni­za­tion (PPO) plans cost more than aver­age but still dom­i­nate the market.
Con­sumer-direct­ed health plans (CDH­Ps) cost less than aver­age and enroll­ment is increasing.
Pre­scrip­tion plans are rapid­ly mov­ing to four tiers with blend­ed copay/coinsurance mod­els, mak­ing it the fastest grow­ing phar­ma­ceu­ti­cal cost-con­tain­ment strategy.
Over­all, well­ness pro­gram adop­tion is up, but pro­gram design is changing.
Health risk assess­ments are down while bio­met­ric screen­ings and phys­i­cal exams are on the rise.
Sta­tis­tics to watch in 2016:
Increase in self-fund­ing for all group sizes.
Decrease in depen­dent coverage.
Rate sta­bi­liza­tion in groups with 51 to 100 employ­ees as an ACA amend­ment helps them avoid com­mu­ni­ty rating.
Mail order phar­ma­ceu­ti­cal pro­grams more for con­ve­nience than cost savings.
Met­al lev­els are now tracked in the UBA Health Plan Survey.
Most plans are gold met­al lev­el or higher.
To bench­mark your plan against oth­ers in your region, indus­try or size brack­et, con­tact a UBA Part­ner near you to run a cus­tom bench­mark­ing report..