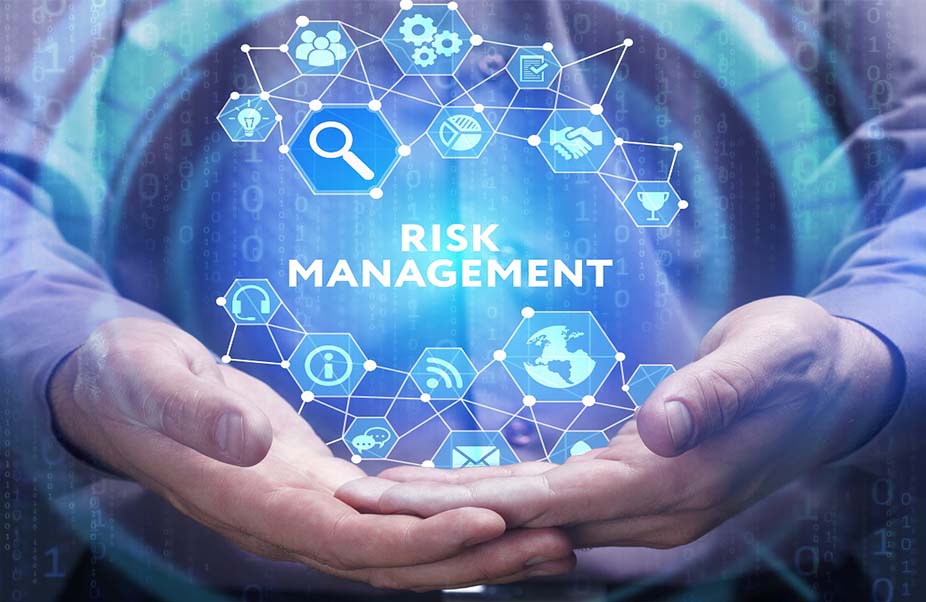 Arrow's focus is on ensuring physical, and fiscal, health. Simultaneously, we are concerned with our clients' success suggesting programs to provide for personal and professional continuity.
These are two legs of the proverbial "security stool." The third is the one that protects the business through risk mitigation. This includes property, liability and even coverage that overlaps with employee benefits – Workers' Compensation.
Arrow Benefits Group has nurtured a number of professional relationships over the year with a large variety of property/casualty brokers who offer special programs, specialty risk coverage, safety training, claims advocacy or who cater to particular industries where they have considerable experience and thus offer credible consultant credentials, to advise companies not only on who should provide the best and most affordable coverage but how to reduce and then lower premiums.