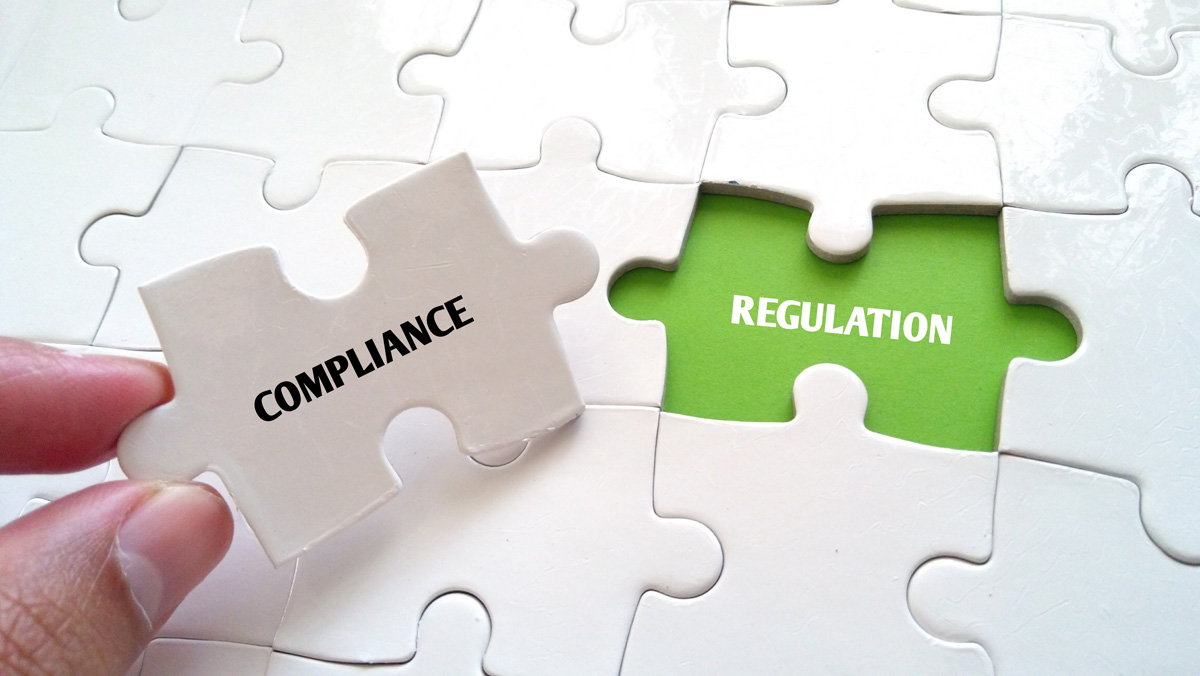 To ensure that we have full coverage for your coverage, Arrow uses Strategic Partners, programs and the Partners of True Network Advisors – most of these at no cost.
Employee Benefits Attorney – Maynard Cooper Gale
Labor Attorney – Arrow HR and our legal network
ERISA Attorney – in house with Patriot
Compliance Specialist – in house with Arrow
Mineral (formerly Think HR) – best practices, "spot" legal and HR and documents
Legal bulletins – from a number of legal sources we have available
HR Service – Wrap SPD, legal support and opinions with ongoing bulletins Expertise and experience of Arrow partners, writing several compliance manuals
We provide a continual flow of current communications on developing and ongoing legislation and regulatory trends: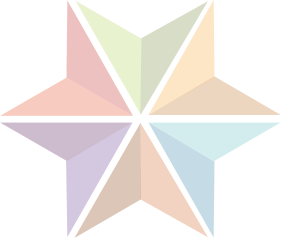 White Papers on all emerging issues
Detailed summaries of Labor/Employment benefit laws
Webinars and sponsored seminars by our legal partners, carriers and vendors
"Arrow" updates and quarterly legal summaries
Affordable Care Act compliance and reporting support
The alphabet soup: FMLA, ACA, GINA, ERISA, ADA, CMS, WHCRA, ADEA, etc.
Arrow Benefits Group runs a separate division called Arrow HR. This supplies a variety of services, including customized outlines related to labor issues and processes. Arrow HR has professional relationships with a number of California legal firms to add needed representation on issues related to termination, harassment and procedural disagreements.
Employee benefits represent a considerable investment in the talent an organization needs to nurture, making an additional investment in protecting the original is vital – Arrow Benefits Group supports both and provides what our clients need to meet the vast array of challenges they will continue to face on the legal front.