Congratulations Rosario Avila on winning two prestigious awards!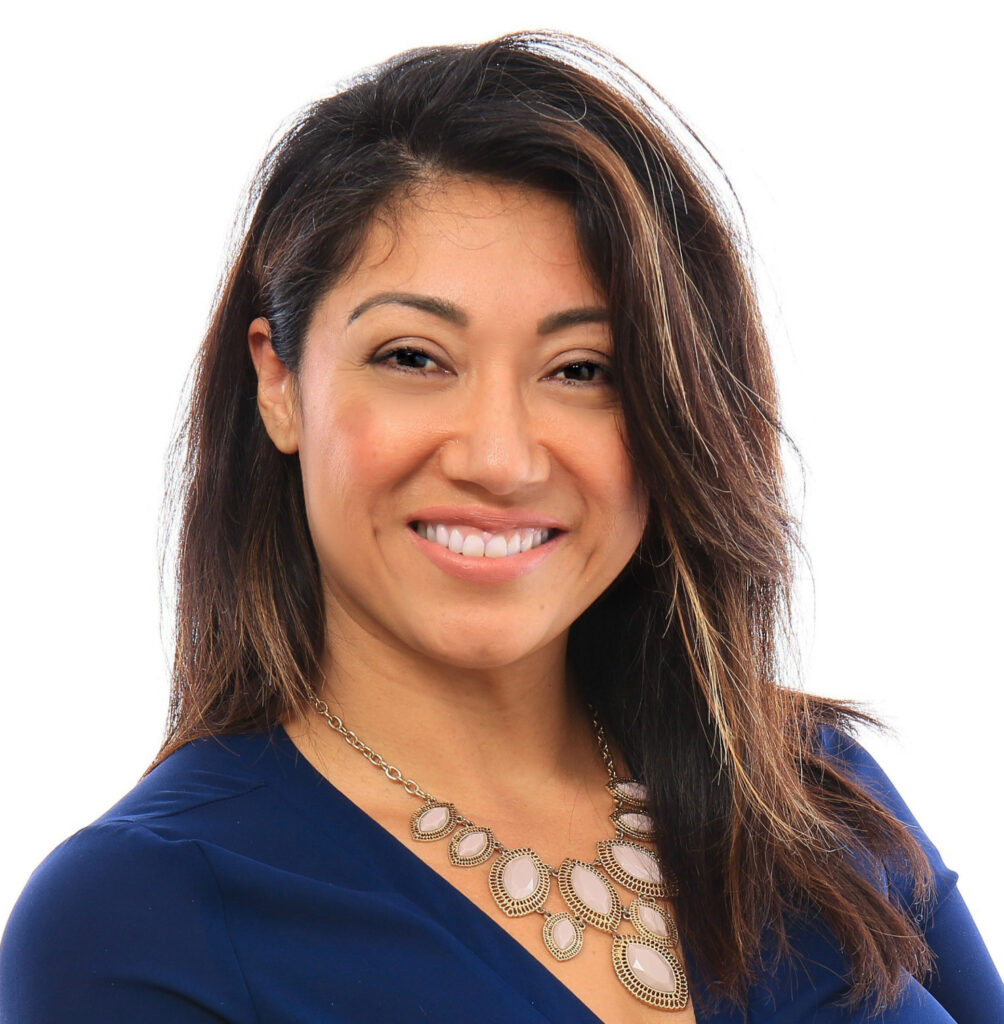 Rosario Avila
BENEFITS CONSULTANT / SPANISH LANGUAGE DIVISION LEAD
ARROW BENEFITS GROUP
ONE WILLOWBROOK COURT SUITE 230, PETALUMA
707–992-3795
WWW.ARROWBENEFITSGROUP.COM
Notable Quote: "I would tell young peo­ple embrace change, and always give 110 per­cent to every­thing you do, and if you don't like it change it."
Other things about me…
Is there a major accom­plish­ment in the past year or so that you would like to share?
In Octo­ber 2017 we launched our Span­ish Lan­guage Divi­sion called Alian­za. Unfor­tu­nate­ly, the fol­low­ing week were the Sono­ma Coun­ty fires. This trag­ic event made it even more clear how impor­tant it is to have sup­port and infor­ma­tion for our Lati­no community.
As a suc­cess­ful pro­fes­sion­al, what were the biggest obsta­cles you faced and how did you over­come them?
Our cul­ture still has a lot of machis­mo and for some in the Lati­no com­mu­ni­ty, the con­cept of insur­ance is already hard to grasp. As a Lati­na in insur­ance, it makes it some­times dif­fi­cult to be viewed as a trust­ed con­sul­tant. How­ev­er, if you know your audi­ence and your prod­uct, you know what infor­ma­tion and exam­ples will res­onate with the client, no mat­ter the gender.
Quick Takes
• Most admired busi­nessper­son out­side your organization:
Aris­teo Avi­la, my dad. He was such a hard work­er and always think­ing out­side the box, a true entre­pre­neur and no mat­ter what he stayed humble.
• Cur­rent­ly Reading:
"Relent­less" by Tim S. Grover
• Achieve­ment most proud of:
My daugh­ters are my great­est achieve­ment. My old­est grad­u­at­ed from UC San­ta Bar­bara in June 2017 and my youngest is in her third year at UC Davis.
Read Rosario Avi­la's full pro­file online at nbbj.news/latinobiz2018