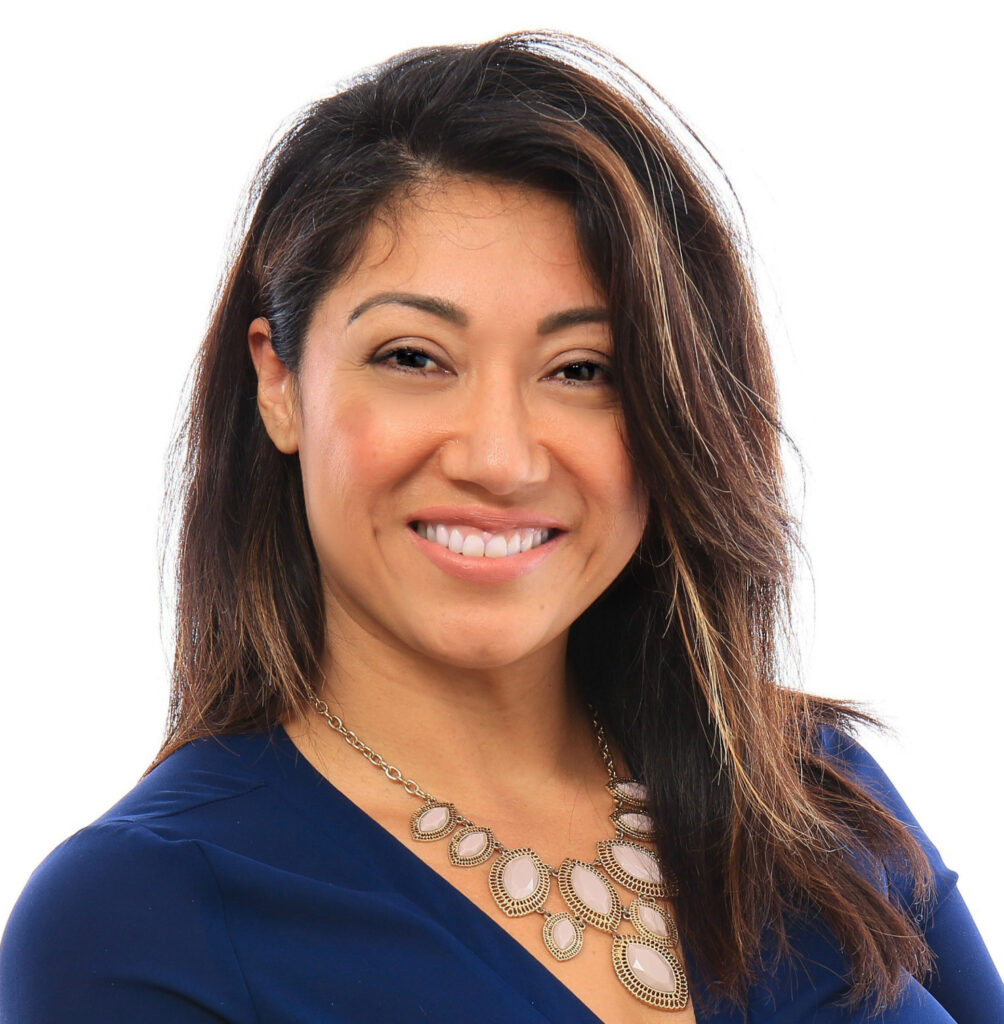 Rosario Avila
BENEFITS CONSULTANT / SPANISH LANGUAGE DIVISION LEAD
ARROW BENEFITS GROUP
ONE WILLOWBROOK COURT SUITE 230, PETALUMA
707-992-3795
WWW.ARROWBENEFITSGROUP.COM
Notable Quote: "I would tell young people embrace change, and always give 110 percent to everything you do, and if you don't like it change it."
Other things about me…
Is there a major accomplishment in the past year or so that you would like to share?
In October 2017 we launched our Spanish Language Division called Alianza. Unfortunately, the following week were the Sonoma County fires. This tragic event made it even more clear how important it is to have support and information for our Latino community.
As a successful professional, what were the biggest obstacles you faced and how did you overcome them?
Our culture still has a lot of machismo and for some in the Latino community, the concept of insurance is already hard to grasp. As a Latina in insurance, it makes it sometimes difficult to be viewed as a trusted consultant. However, if you know your audience and your product, you know what information and examples will resonate with the client, no matter the gender.
Quick Takes
• Most admired businessperson outside your organization:
Aristeo Avila, my dad. He was such a hard worker and always thinking outside the box, a true entrepreneur and no matter what he stayed humble.
• Currently Reading:
"Relentless" by Tim S. Grover
• Achievement most proud of:
My daughters are my greatest achievement. My oldest graduated from UC Santa Barbara in June 2017 and my youngest is in her third year at UC Davis.
Read Rosario Avila's full profile online at nbbj.news/latinobiz2018