Arrow employees are provided with the opportunity to have paid Volunteer Time Off to support local organizations through group volunteer days or through individually scheduled volunteer activities.
Ceres Community Project
Arrow Employees cleaning the kitchen at Ceres Community Project.  Ceres serves Marin and Sonoma counties in its mission to create and deliver nourishing meals to the critically ill and empower teens by teaching them food preparation skills.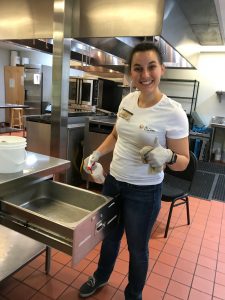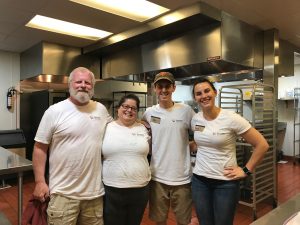 Petaluma Bounty Farm
Sowing the seeds and reaping the fruits at Petaluma Bounty Farm.  Petaluma Bounty contributes to our community by providing healthy, affordable food to everyone and promoting values of collaboration and education.