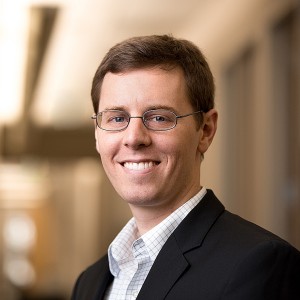 Andrew joined Arrow Benefits Group in 2005, working as an assistant and gradually working up to Account Management and Sales. Since relocating the Arrow Benefits Group office to Petaluma, Andrew has sat on the HeartSafe Community Advisory Committee. In 2015, Andrew created the Arrow Community Wellness Series and was given the HeartSafe Community Golden Heart Award by The Petaluma Health Care District.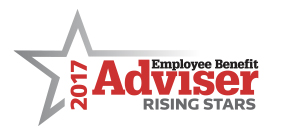 Employee Benefits Adviser
National Rising Star Award Winner!
---
Click Play to learn more about Andrew