We recent­ly revealed how com­pet­i­tive small busi­ness health plans are when com­pared to nation­al averages—and even how they are doing a bet­ter job of con­tain­ing costs. But the UBA Health Plan Sur­vey also uncov­ers two chal­lenges these groups face in its new spe­cial report: "Small Busi­ness­es Keep­ing Pace with Nation­wide Health Trends".
1. Small busi­ness­es are pass­ing near­ly 6.6 per­cent more of the costs for sin­gle cov­er­age and near­ly 10 per­cent more of the costs of fam­i­ly cov­er­age on to employees—and that num­ber increas­es to 17.8 per­cent and over 50 per­cent more respec­tive­ly when you com­pare small employ­ers to their largest counterparts.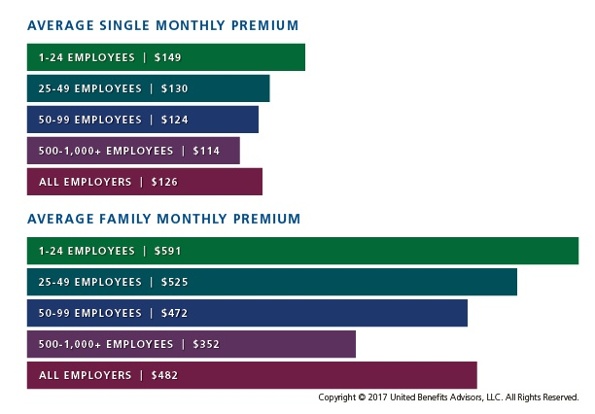 2. Small busi­ness­es also have high­er out-of-pock­et max­i­mums, par­tic­u­lar­ly for families.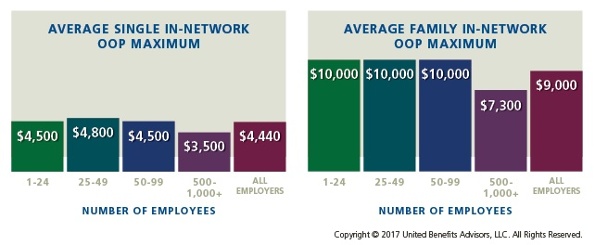 To help attract and retain employ­ees, Peter Weber, Pres­i­dent of UBA, rec­om­mends small busi­ness­es should "bench­mark their plans against their same-size peers and com­mu­ni­cate how com­pet­i­tive their plans are rel­a­tive to aver­age nation­al costs, deductibles, copays, and more."
By Bill Olsen
Orig­i­nal­ly post­ed by www.UBABenefits.com