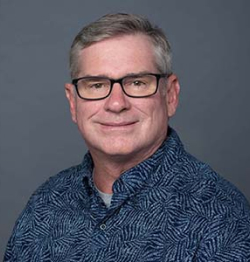 Jim Settles, CEBS
Jim has worked in the field of employee benefits consulting for over 37 years. He joined the Arrow team in 2021 and provides support and guidance to the Arrow team of Advisors to continually elevate the client experience. 
During his 37 years of experience in the field of employee benefits Jim has honed his skills in almost all facets of agency operations.  He started his career as a Technical Analyst for William M. Mercer and progressively developed his sales, service and agency leadership skill sets through employment with several brokers and agencies.
Jim earned his Bachelor of Science degree in Finance from CSU Sacramento and went on to receive the Certified Employee Benefits Specialist designation from the Wharton School University of Pennsylvania. He has served in leadership roles for both the Solano-Napa Association of Life Underwriters and Golden Gate Health Underwriters. Jim is also active in an advisory capacity for several insurance and agency related businesses and has served on the Board of Directors for several former clients.