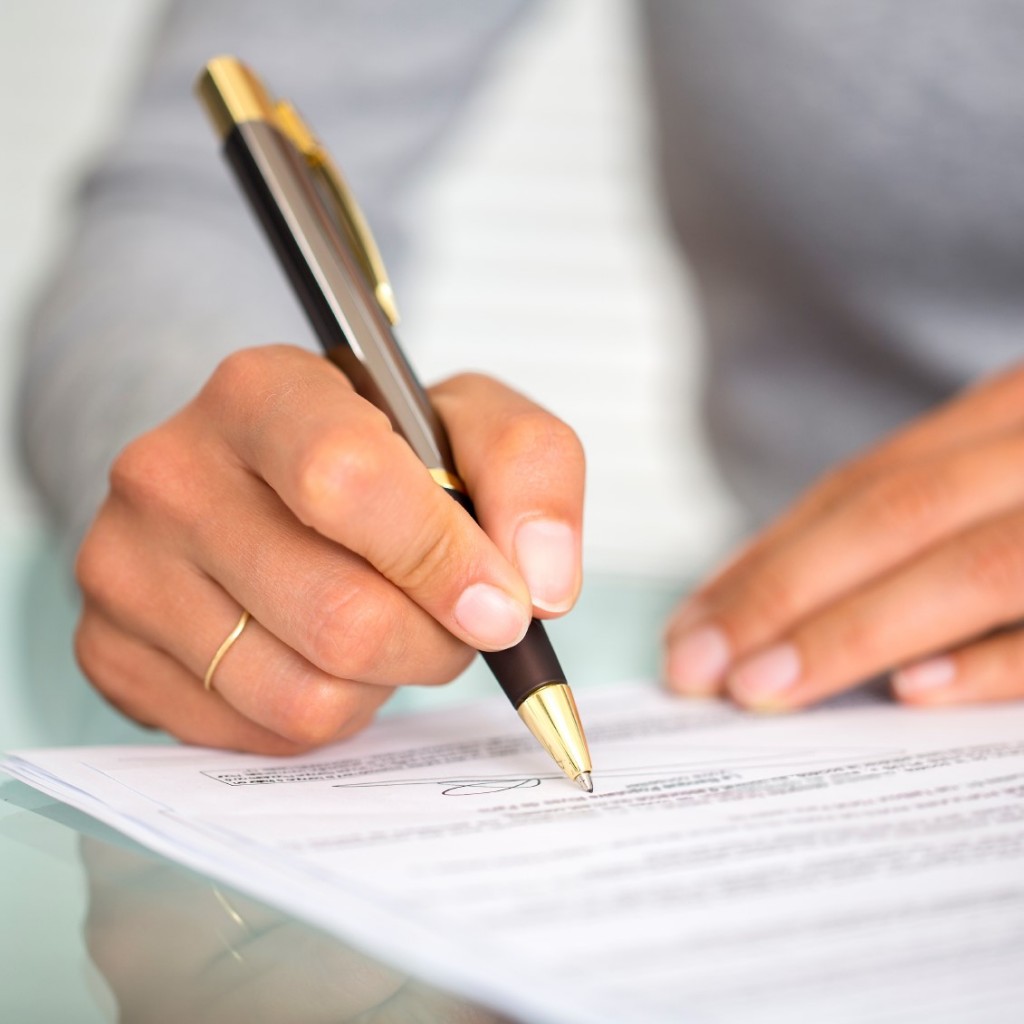 Since the cur­rent ver­sion of the Form I‑9, Employ­ment Eli­gi­bil­i­ty Ver­i­fi­ca­tion, expired on March 31, 2016, employ­ers have been await­ing a new, updat­ed form. On August 25, 2016, the fed­er­al Office of Man­age­ment and Bud­get (OMB) approved a revised Form I‑9. Con­se­quent­ly, the U.S. Cit­i­zen­ship and Immi­gra­tion Ser­vices (USCIS) has 90 days to update the form and must pub­lish a revised form by Novem­ber 22, 2016. Accord­ing to the OMB Notice of Action, this new Form I‑9 will expire on August 31, 2019 — a three-year val­i­da­tion peri­od sim­i­lar to pre­vi­ous val­i­da­tion peri­ods. In the mean­time, employ­ers may con­tin­ue using the cur­rent ver­sion of Form I‑9 (with a revi­sion date of 03/08/2013 N) until Jan­u­ary 21, 2017. After Jan­u­ary 21, 2017, all pre­vi­ous ver­sions of Form I‑9 will be invalid.
Changes to the Form
Many of the Form I‑9 changes were designed to help with com­plet­ing the form and assist in reduc­ing tech­ni­cal errors. For instance, new smart error-check­ing fea­tures have been added when the form is com­plet­ed using an Adobe PDF view­er or appli­ca­tion. Some oth­er new fea­tures include:
Addi­tion of a sup­ple­ment where more than one pre­par­er or trans­la­tor is used to com­plete Sec­tion 1 (trans­la­tor cer­ti­fi­ca­tion where an employ­ee must check that he or she did or did not use a pre­par­er or trans­la­tor in com­plet­ing the form).
Con­trols with­in the form for users to elec­tron­i­cal­ly access the instruc­tions, print the form, and clear the form.
Drop-down cal­en­dars and lists.
Embed­ded instruc­tions for com­plet­ing each field.
Pro­vi­sion of addi­tion­al spaces to enter mul­ti­ple pre­par­ers and translators.
Quick-response matrix bar­code (QR code) that gen­er­ates once the form is print­ed and may be used to stream­line audit processes.
Rather than all oth­er names used, only requir­ing employ­ees to pro­vide oth­er last names used in Sec­tion 1.
Remov­ing the require­ment that aliens autho­rized to work pro­vide both for­eign pass­port infor­ma­tion and Form I‑94 in Sec­tion 1 after attes­ta­tion of such status.
Sep­a­rat­ing instruc­tions from the form.
Spe­cif­ic area to enter addi­tion­al infor­ma­tion that employ­ers are cur­rent­ly required to notate in the form's margins.
Val­i­da­tions on cer­tain fields to ensure infor­ma­tion is entered correctly.
The new Form I‑9 instruc­tions also pro­vide revised abbre­vi­a­tions for use on the form. Employ­ers should use these abbre­vi­a­tions although longer, com­mon­ly used abbre­vi­a­tions may still be accept­able. For exam­ple, "Per­ma­nent Res­i­dent Card" is now "Perm. Res­i­dent Card (Form I‑551)."
Related Rulemaking
Also impor­tant, the fed­er­al Office of Spe­cial Coun­sel (OSC) has pro­posed to revise reg­u­la­tions imple­ment­ing a sec­tion of the Immi­gra­tion and Nation­al­i­ty Act con­cern­ing unfair immi­gra­tion-relat­ed employ­ment prac­tices. In these revised reg­u­la­tions, the OSC pro­pos­es a new def­i­n­i­tion of dis­crim­i­na­tion along with a revi­sion to the lan­guage relat­ed to unfair doc­u­men­tary prac­tices. The pro­posed def­i­n­i­tion clar­i­fies that dis­crim­i­na­tion is the act of inten­tion­al­ly treat­ing an indi­vid­ual dif­fer­ent­ly, regard­less of the expla­na­tion for the dis­crim­i­na­tion, and regard­less of whether it is because of ani­mus or hos­til­i­ty, to include the process relat­ed to com­plet­ing the Form I‑9.
There is also a pro­posed unfair doc­u­men­tary prac­tices por­tion to pro­hib­it unfair immi­gra­tion-relat­ed employ­ment prac­tices. It would replace the cur­rent doc­u­ment abuse pro­vi­sion, which pro­hibits requir­ing more or dif­fer­ent doc­u­ments than pre­sent­ed if the employ­ee pre­sent­ed doc­u­ments from the list of accept­able doc­u­ments. This also goes to an employer's rejec­tion of employ­ee-com­plet­ed Sec­tion 1 — which may be con­sid­ered a dis­crim­i­na­to­ry employ­ment practice.
Cur­rent­ly, the USCIS pro­vides this guid­ance in the pre­ven­tion of dis­crim­i­na­tion in the Form I‑9 process.
What to Do
As a response to the many pend­ing changes to the Form I‑9 and relat­ed laws, the next step for employ­ers is to review cur­rent poli­cies and pro­ce­dures. For instance, employ­ers will still be per­mit­ted to print and com­plete the new Form I‑9 by hand, but that may not be a per­ma­nent option. In fact, employ­ers and employ­ees may elect to fill out any or all sec­tions of the form by com­put­er, by hand (print­ed), or a com­bi­na­tion of both.
Orig­i­nal­ly pub­lished by ThinkHR — Read More