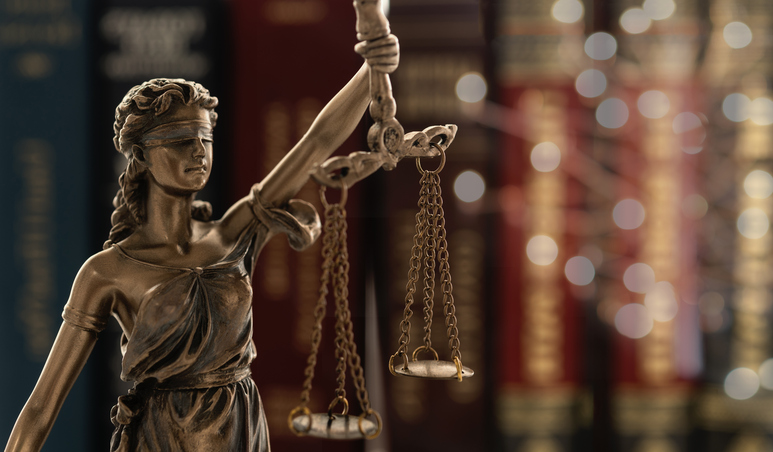 In March, a fed­er­al dis­trict court struck down a Depart­ment of Labor (DOL) Rule on Asso­ci­a­tion Health Plans (AHPs). Issued in 2018, the DOL rule aimed to expand the avail­abil­i­ty of AHPs to a greater num­ber of small busi­ness­es as an alter­na­tive to stan­dard ACA-com­pli­ant small group insur­ance poli­cies. For details, see our June 2018 blog post.
AHPs, also known as Mul­ti­ple Employ­er Wel­fare Arrange­ments (MEWAs), have been around for years but, under DOL rules before 2018, they gen­er­al­ly were lim­it­ed to asso­ci­a­tions formed by employ­ers in the same trade, indus­try, or pro­fes­sion. Tra­di­tion­al­ly, this meant employ­ers that had employ­ees and that also shared a "com­mon­al­i­ty of inter­est." The 2018 DOL rule expand­ed the mean­ing to include employ­ers with­out a shared inter­est if they were mere­ly locat­ed in the same state or met­ro­pol­i­tan area, includ­ing busi­ness­es with­out any employ­ees. The key con­cern of states that object­ed to the new DOL rule was that dis­parate busi­ness­es, and even indi­vid­u­als with no employ­ees, could form AHPs to avoid the ACA's con­sumer pro­tec­tions. State insur­ance laws con­trol the type of poli­cies issued in each state (and var­i­ous states already pro­hib­it or restrict AHPs) but self-fund­ed plans that are sub­ject to ERISA may be able to avoid state law.
The 2018 DOL rule was quick­ly chal­lenged by 11 dif­fer­ent states and the Dis­trict of Colum­bia, led by the Attor­ney Gen­er­al of New York. On March 28, 2019, Judge John D. Bates of the U.S. Dis­trict Court agreed with the states, say­ing the DOL rule "was intend­ed and designed to end run the require­ments of the ACA, [and] it does so only by ignor­ing the lan­guage and pur­pose of both ERISA and the ACA."
In State of New York, et al v. DOL, Judge Bates went on to say the "DOL unrea­son­ably expands the def­i­n­i­tion of "employ­ers" to include groups with­out any real com­mon­al­i­ty of inter­est and to bring work­ing own­ers with­out employ­ees with­in ERISA's scope despite Congress's clear intent that ERISA cov­er ben­e­fits aris­ing out of employ­ment rela­tion­ships. Accord­ing­ly, these pro­vi­sions are unlaw­ful and must be set aside."
To recap, the 2018 DOL rule on AHPs has been vacat­ed by the fed­er­al dis­trict court. The DOL may choose to seek a stay of the rul­ing, appeal the rul­ing, or rewrite its rule. In the mean­time, the DOL pre-2018 rules con­tin­ue to apply.
Last­ly, on a sep­a­rate note, the name Judge John D. Bates may ring a bell with those in the employ­ee ben­e­fits field. He is the same judge who vacat­ed the EEOC rules on vol­un­tary well­ness pro­grams in AARP v EEOC. The D.C. Dis­trict Court, to which Judge Bates was appoint­ed by Pres­i­dent Bush, often hears cas­es involv­ing fed­er­al laws, includ­ing ERISA and the ACA.
by Rachel Sobel
Orig­i­nal­ly post­ed on ThinkHR.com